By James Bishop, Jr.
October 16, 2012 
There was a time when politicians spread tales of women receiving huge taxpayer funds for their allegedly lurid lifestyles which included their refusal to do more with their time each day then wait for the next welfare check. "Welfare Queens," as they were dubbed in the 1980's, were leading America down the road to socialism. These days, amidst a nasty election campaign, cries of socialism ring out again about the new healthcare system, even though the new law creates a bonanza for private sector insurance companies.
Now we are hearing about big oil companies which may soon be threatening some of the most melodramatic natural treasures and favorites of many Sedona hikers and campers —- the Canyonlands National Park and even the Arches National Park in Southern Utah.
Another scary rumor from radical left-wing tree huggers, you may suspiciously suspect? Were that it was just a rumor! Despite obvious jeopardy for those national treasures and to local drinking water, BLM plans to auction off 80,000 acres just miles from those parks. The current proposal is 28 parcels within miles of these wondrous parks up for lease for gas and oil in Moab, Utah, which is no stranger to industrial development with 317 rigs in running now.
Why? To open the area to fracking, a radical new method of oil and gas drilling that calls for huge amounts of water, chemicals, and sand deep underground to fracture rocks. Many locals, such as an organic farm and subdivisions in the Lisbon Valley, fear contamination of ground water, air pollution, and radioactive waste water, not to mention the vast network of pipelines and thousands of visits from huge diesel trucks. But this is not the whole story, no indeed.
Neither is the whole story that the fracking phenomenon is sweeping the east coast and many areas in between. Truth be told, hypocrisy is the real story!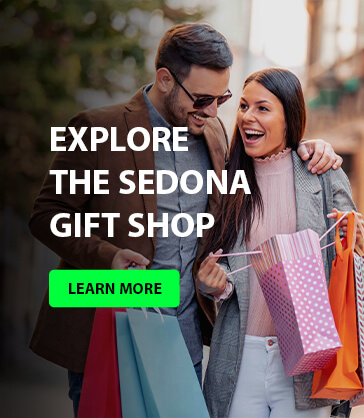 Corporate chieftains and their political cronies fill magazines, advertisements, and their speeches about the "free market" being free of government involvement "away from the greedy of Washington." As one conservative D.C. think-tanker put it recently, "The free market has worked its magic."
"Facts don't exist simply because they are ignored," mused philosopher A. Huxley. Fact number one is that the oil and gas industry has received more than $100 million from the government in fracking research and much more in tax breaks. A good reporter— and there are a few left— would discover that the industry received $2.8 billion annually in Federal dollars and the oil and gas businesses have been receiving federal subsides since 1916. Funding for fracking research began in 1977. Some free market!
A closer look at the U.S. economy reveals abundant evidence that what's called by close-observers, "the corporate welfare state," has become even larger due to tax breaks and subsides.
The great unwritten story in any detail is that many companies are just as dependent on the government as the person who receives the earned income tax credit. What merges is a story which should be on the front page of every great newspaper: The real problem with government assistance is that all the focus is on the poor and working class people while the largest welfare recipients are never discussed in the open. So are we headed for a smaller government helping fewer people or a big government when it comes to helping big business?
Does the U.S. really need any more welfare queens?