Sedona AZ (December 8, 2018) – On January 12th at 10:00 a.m. at the Sedona Community Center located at 2615 Melody Lane in Sedona, dementia educator and consultant Karen Walker will be leading an interactive, one hour class called "Creating Dementia Awareness".  She brings her dementia training came from internationally renowned dementia educators, Teepa Snow and Melanie Bunn and ten years' experience working in a nursing facility to the public. 
Karen will talk about encouraging Sedona to become a dementia friendly community through education and helping to dispel fear and denial that surround this brain disease. Dementia, with Alzheimer's disease being the most common form, is not a mental illness. It is brain failure and happens to a wide variety of people just like heart failure or kidney failure. Caregivers, spouses and family members of people living with dementia will also have the opportunity to ask, "What do I do when they do this, that or the other?"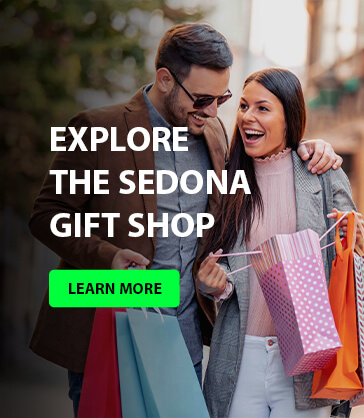 When caring for a person living with dementia, understanding the difference between what helps and what hinders can be life-changing. The truth is that nothing works all of the time and there are no quick fixes or magical pills. However building a dementia toolbox of approaches to care, developing a willingness to change, and seeking community support can shine a light along the rocky path. Cost: $5.00. For more information email Karen at walkerk777@gmail.com.