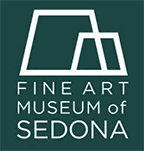 Sedona AZ (March 9, 2019) – The Fine Art Museum of Sedona (FAMoS) recently announced that Isabelle Cozart was elected to its Board of Trustees.   A long-time resident of Sedona, Cozart has been an active participant in the arts community. In December 2018, she retired from Lanning Gallery after serving as its Director for 20 years.  Cozart is launching a new business venture in her arts career as art advisor and curator, producing international artist studio tours & exhibitions.
"In addition to her sales, management and marketing experience, Isabelle brings her passion as a curator, event producer and art collector to the board" said Mary Byrd, Chair of FAMoS.  "She is well known for developing collaborating partnerships with artists and collectors. We are very excited about working with her to develop our plans for the future."
Isabelle started in the art business in 1978 in Denver, CO, specializing in art consultation with corporations, both start-ups and established, including curating the contemporary art collection of the Colorado National Bank.
"I want to be a contributing factor," says Cozart, "to help bring this museum to fruition. For a community that's already vested in the arts, a museum of this caliber will put Sedona on the map as a truly diversified and significant arts destination."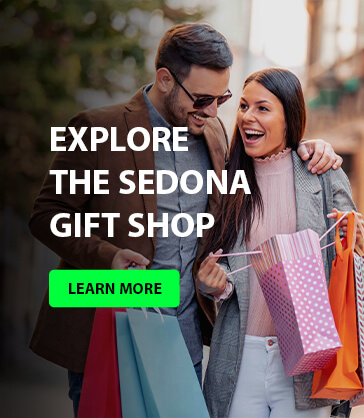 As part of its community educational Speaker Series, the Fine Art Museum of Sedona is hosting a luncheon from 11:30 to 2:00  on Tuesday, April 9, 2019 in the Andalusia Ballroom at Sedona Rouge, 2250 W. State Route 89A, Sedona. Dr. Alyce Mahon, Associate Professor in Modern and Contemporary Art History at the University of Cambridge, will be speaking on "Dorothea Tanning: from Sedona to Seillans."  The talk will situate Tanning's Sedona period within her career and encompass Surrealist ideas, landscapes and the erotic. Dr. Mahon continues our tradition of bringing world class experts in the museum and art field to the Verde Valley
Tickets are $40 per person. Reservations may be made at www.fineartmuseumofsedona.org.