Sedona AZ (September 26, 2019) – Have you ever wondered about those amazing courtroom artists who give us an inside peek into what happens in the trials where cameras are not allowed? The University Women of Sedona invites you to attend the first program of the 2019/2020 year, Monday, October 7, 2019, to meet Joan Andrew, one of the outstanding courtroom artists.
Joan Andrew graduated from the University of Colorado and now lives in Sedona, Arizona. She was a professional artist with experience and awards in painting, sculpture (both bronze and clay), and weaving. She worked for five years as a TV sketch artist in Washington, D.C. She has published three mystery books under J.C. Andrew and her writing is also available in several anthologies.
With all that talent, Joan developed essential tremors and has an interesting story about how she is dealing with a condition that ended her courtroom career and affects her art. How she is dealing with her tremors and continuing her art is of interest to those suffering similar conditions.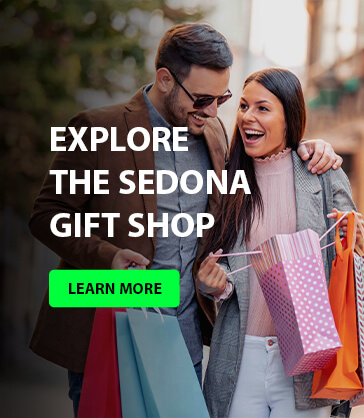 The University Women of Sedona is a 41-year-old organization whose mission is to develop a fund to provide financial scholarships and support to women in furthering their educational opportunities to an accredited local college or university. All women holding an associate's degree, RN, bachelor's or higher degree from an accredited institution of higher education are invited to join University Women of Sedona. They meet the first Monday of every month at Christ Lutheran Church fellowship hall at 9:30 a.m. from October to June.
Visit uwsedona.weebly.com or email universitywmnsedona@gmail.com for more information or to apply for a scholarship.