Prescott AZ (April 3, 2020) – The Yavapai County Attorney's Office has been awarded $10,000.00 from the Arizona Governor's Office of Highway Safety to support the upcoming 3rd Annual Arizona Drug Summit.  The two-day Summit will be held in Phoenix on September 14-15, 2020.
County Attorney Sheila Polk stated, "We have lined up some dynamic speakers for this year's conference, including Dr. Amelia Arria, Dr. Madeline Meier and 'hopeologist' Rick Miller. Last year, we had more than 400 people from across the state attend, and I can promise this year's program will be better than ever."
Dr. Arria is the Director of the Center on Young Adult Health and Development at the University of Maryland School of Public Health. She is the Principal Investigator of the College Life Study, a large prospective study of more than 1200 individuals who were originally assessed as first-year college students and followed up into adulthood. Her research primarily focuses on mental health and substance use among adolescents and young adults. A main thrust of her work is the connection between untreated mental health conditions, substance use and human capital, as measured by academic achievement, employment and health status. She is passionate about translating research findings for practical purposes to be used by parents, policy makers and educational professionals.
Dr. Madeline Meier is an assistant professor in the Department of Psychology at Arizona State University. Her research uses prospective longitudinal and case-control designs to understand the causes, course, and consequences of problematic substance use, primarily cannabis use. Her main interests involve understanding how cannabis use affects both mental health and physical health across the lifespan. Dr. Meier also has expertise in using retinal imaging, a tool taken from ophthalmology, to understand the vascular pathophysiology of psychosis.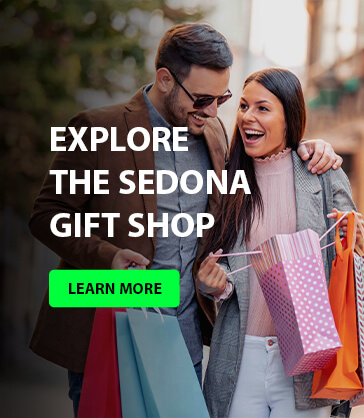 Rick Miller is the founder and president of Kids at Hope and a Professor of Practice at Arizona State University's Center for the Advanced Study and Practice of Hope. He is an inspirational speaker who has spent 48 years in the field of child and youth development. His work studies the dynamics of student success and failure. His work is modeled in 21 states and Canada, cited by the American Academy of Pediatrics, and adopted by the Arizona Supreme Court to help redefine the juvenile justice system from risk to hope. Miller is the author of three books and two comic books.
The Arizona Drug Summit spotlights strategies to develop community-based solutions and new ways to reduce the toll of drugs and alcohol throughout the state of Arizona. It is hosted by Arizona HIDTA, the Governor's Office of Youth, Faith and Families, the DEA and MATFORCE, and supported by the Arizona National Guard.
Polk, who also serves as Chair for both MATFORCE and the Governor's Arizona Substance Abuse Partnership, said, "We are thankful to the Governor's Office of Highway Safety for helping make this important annual conference possible. I can think of no other conference where partners from every discipline statewide come together to share information and unite to find solutions to substance abuse. I am very grateful for their continued support to make Arizona a safer place for all, both on our highways and in our communities."