Prescott AZ (September 2, 2020) – Nancy Pascuzzi, a longtime employee of the Yavapai County Attorney's Office, was awarded the Lifetime Achievement Award at the statewide Annual Administrative Professionals Conference on Friday, August 28, 2020.
Sheila Polk, Yavapai County Attorney, stated: "Nancy has been an integral part of the success of the Yavapai County Attorney's Office for more than 21 years. She has earned her reputation as the consummate professional who is knowledgeable, proficient and highly skilled in all the duties of a Litigation Specialist. Nancy's expertise in all facets of the office and her keen eye for detail make her an extremely valuable asset to our team."
According to Polk, Nancy currently provides support for four civil attorneys and three criminal felony trial attorneys. She carries the largest caseload of any litigation specialist in the office, adeptly switching between civil and criminal duties at a moment's notice, and has mastered the details of the office's electronic case management system.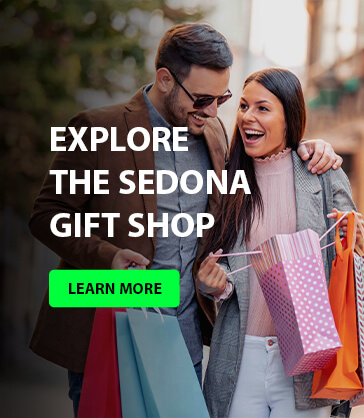 Pascuzzi stated she is honored to receive this award. "I have been so fortunate to be a part of the wonderful team at the County Attorney's Office for over 21 years."
In 2008, Nancy was a member of the team in a very lengthy murder trial, State v. DeMocker, helping to manage a large volume of evidence and disclosure in the case. In 2012, Nancy was assigned to the double murder case in State v. Thompson. Her work helped lead to a guilty verdict and the imposition of the death penalty.
Polk said, "Nancy sets a very high standard for herself, and as a result, consistently produces excellent work product. She is extremely dependable, has impeccable integrity, and takes great pride in her work. She is an essential part of the Yavapai County Attorney's Office and we are so fortunate to have her on our team."