Justice Counts aims to make criminal justice data more timely, useful
Prescott AZ (November 20, 2020) – Yavapai County Attorney Sheila Polk today announced her appointment to the newly formed national steering committee to guide Justice Counts, the largest, most comprehensive effort to improve the availability and utility of criminal justice data to date.
"I am honored to take part in improving our criminal justice data not only in Arizona but across our country," said Polk, who participated with fellow committee members on Wednesday for the first time. "Our public health agencies in Arizona act on timely data and track trends in real-time, yet criminal justice data reflects a reality that is months, if not years, old by the time it reaches the decision-makers," she said.
Polk has served as the Yavapai County Attorney for the past twenty years and chairs both the Arizona Criminal Justice Commission (ACJC) and the Arizona Prosecuting Attorneys' Advisory Council (APAAC). "Working with the national committee to improve criminal justice data is a perfect fit," said Polk. "This national project parallels ongoing state efforts at ACJC to identify and collect key metrics that can be provided to our state legislature to help them make informed decisions about criminal justice programs."
Justice Counts is a national project designed to help policymakers make better decisions with criminal justice data that is timely, accurate and useful. The project is made possible by the support of the U.S. Department of Justice's Bureau of Justice Assistance. Justice Counts will embark on a scan of public, aggregate criminal justice data to provide policymakers in every state with timely information about their criminal justice systems, existing gaps in data collection, and opportunities to do better.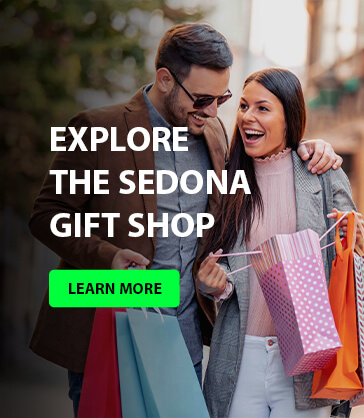 "Justice Counts has assembled an unprecedented coalition of state and local leaders to enhance policymakers' decisions across our nation's justice system," said Georgia Supreme Court Justice Michael P. Boggs, who will chair the steering committee. "I'm proud to help mobilize policymakers and stakeholders from across the country to put these metrics to work, and to support the development of the tools they need to help them measure what matters."
The initiative is led by The Council of State Governments Justice Center and backed by 21 additional partners representing officials in every corner of our nation's state, county, and municipal justice systems. The steering committee comprises active state and local officials—from law enforcement, to corrections, to legislatures, and beyond—who will help the initiative organize available data for each state and ultimately reach consensus about a baseline set of criminal justice metrics that can drive budget and policy decisions.
Specifically, the steering committee will guide the following efforts:
State data: publicly available data from each of the 50 states will be aggregated to provide timely, integrated information and identify opportunities to improve data collection, analysis, and reporting.
Consensus: state and local leaders will come together to reach consensus about a baseline set of criminal justice metrics that can inform budget and policy decisions.
Resources: a range of tools will be created to enable policymakers and practitioners to improve how their state or locality collects, analyzes, and reports criminal justice data.
To learn more about Justice Counts, visit the initiative's website at www.justice-counts.org.