Cottonwood AZ (August 30, 2017) – September is National Recovery Month, which promotes the message that recovery from drug or alcohol abuse is effective and that treatment works. This year's theme is "Join the Voices of Recovery – Our Families, Our Stories, Our Recovery."
The annual Cottonwood Recovery Celebration brings the voices of experience and hope to our community. Speakers will tell their own personal stories of addiction and recovery. Information booths will provide local resources that can provide help to individuals and families. Free lunch and music by The Electric Swamp Poets will highlight the event.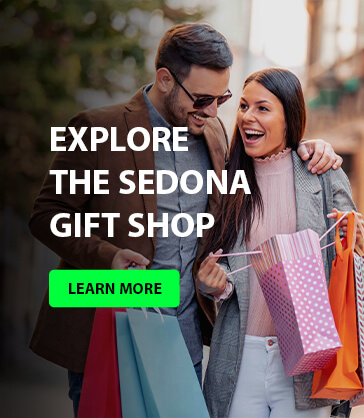 The 2017 Cottonwood Recovery Celebration will be held on Saturday, September 23, 2017, from 11 am to 1 pm at Garrison Park, 100 Brian Mickelsen Parkway in Cottonwood.
MATFORCE and Community Partners are sponsoring this important community health event. For more information visit matforce.org or call 928-708-0100.