Local Cottonwood photographer, Isaac Wessel-Dudley invited to exhibit photographs from the border at Tubac Center of the Arts

Tubac AZ (February 28, 2020) – Tubac Center of the Arts, (TCA) is excited to present two new exhibits focused on conditions at the border; "Critical Habitat," and "Leaving – Images from the Border" with an opening reception, Friday, March 6th, 5-7pm. The public is invited to this free artist meet and greet opportunity.
These exhibitions speak to today's issues. Often, we are in discussion about politics in art. It is impossible for artists, or anyone really, to compartmentalize the world and the effects of culture, location, and feeling can produce irreducible results. We are where we live, and these exhibits promise to remind us of the need for art to speak.
Cottonwood photographer, Isaac Wessel-Dudley's series, "Leaving – Images from the Border" documents a search for understanding. Isaac's travels to Tijuana and Nogales, Mx, was a search for answers to learn about the migrant stories and to document the human condition and our connection.  "I wanted to understand what drives a person to walk the length of three countries with their entire lives stuffed into a backpack." – Isaac Wessel-Dudley.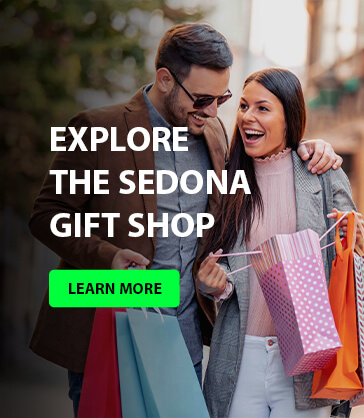 "Critical Habitat," is an exhibit of oil paintings by Tucson artist, Greta Ward of threatened and endangered animals, birds, and plants at the U.S./Mexico border. In her exhibit statement, Greta notes "Critical Habitat explores the ramifications of a barrier along our southern border for endangered and threatened wildlife and plant life. The range of the wall, from California through Arizona, New Mexico and into Texas, would profoundly affect over 100 currently endangered and threatened flora and fauna."
Art has the incredible ability to help open people's minds and create new ways of knowing the world around us. Through art we propose to tell a story of humanity, to bring the faces and lives of immigrants facing incredible challenges to places where conversations and ideas spark action and change.
The art center will also be exhibiting the work of the Open Studio Tour Artists. The self-guided Artists Open Studio Tour extends from Sahuarita to Nogales and includes artists working in ceramics, painting, printmaking, jewelry, and more. The tour is open to the public from 10am – 4pm each day with a Gallery Night event in Tubac from 4-7pm on Friday, March 13th. To learn more about the Open Studio Tour, visit https://tubacarts.org/open-studio-tour/.