Cottonwood AZ (November 18, 2021) – The Cottonwood Community Band, under the direction of Mr. Jeff Bowell, is happy to announce their 2021 holiday concert to be held at the Phillip England Center for the Performing Arts in Camp Verde on Sunday afternoon, December 5, at 3:00 PM.
The theme for this holiday concert is A Christmas Festival, and the Leroy Anderson composition by that title will be the lead off selection.  It's a rousing medley of several well known Christmas carols that sets the standard against which all other Christmas medleys are judged. 
The band will also acknowledge our Jewish friends with a selection called A Hanukkah Festival, which is also a medley of three traditional Hanukkah songs.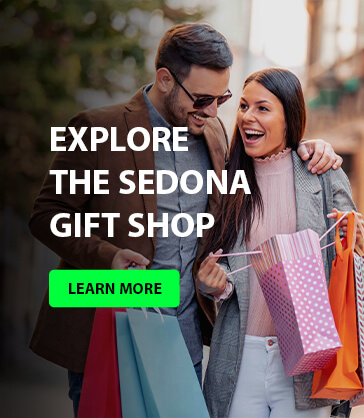 The band is staying pretty traditional this year with the selection of songs, but some of the arrangements are quite unique.  You'll hear What Child Is This done in a style that recalls the Irish Riverdance in a selection called Celtic Carol.  Carol of the Bells is arranged in a symphonic setting with a driving rhythm section.  A piece called Holiday Portraits uses snippets of several well known carols in ways you'll just have to hear.
For the kids (and for adults who still remember) we will perform the Christmas favorite poem 'Twas The Night Before Christmas with a band accompaniment you won't want to miss.  There will be two opportunities for a Sleigh Ride in the program, so maybe bring your mittens.  And we might just get you to sing along at some point in the program to get your holiday juices flowing.
The Phillip England Center for the Performing Arts is located at 210 Camp Lincoln Road, adjacent to the Camp Verde Elementary School.  You'll find it a comfortable place to hear some great holiday music.  And of course, there is no charge, so bring the family!!   And Merry Christmas to you all!