By John Kinnamon
Verde Valley News – The Cottonwood Community Band, conducted by Jeff Bowell, will be performing their annual Christmas concert on Sunday, December 18, at the Phillip England Center for the Performing Arts in Camp Verde. The music will begin at 3 PM and feature some traditional favorites and some not so traditional. We think there is something for everyone to enjoy and hope you will join us. The theater is located at 210 Camp Lincoln Road in Camp Verde and there is no admission charge.
The opening number is a rousing version of Angels We Have Heard on High that is certain to give your holiday spirits a boost. We will follow that with a high energy arrangement of Carol Of The Bells, with its roots in the Ukraine. Next, and recognizing that even Santa gets the blues sometimes, is a fun new piece called Blues For Santa, a unique arrangement of Up On The Rooftop. Christmas In A Nutshell is next and combines passages of several well known carols with passages from Tchaikovski's Nutcracker Suite. The first half of the concert will close with a powerful arrangement of O Come, O Come Emmanuel called Christmas Variants.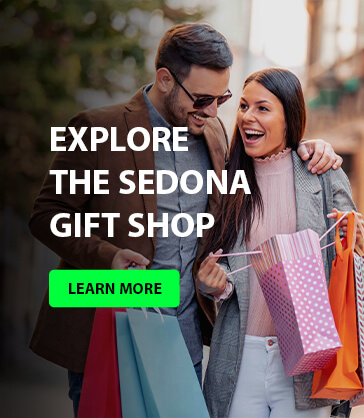 The second half of the concert will begin with the theme from the 2009 Disney movie version of A Christmas Carol, starring Jim Carey. Next up, we will feature our tubas and euphoniums in a selection titled Tuba Christmas. Silent Night is one of the most beloved of all Christmas carols and the band will perform a moving and memorable new arrangement. The kids in the audience will enjoy the traditional Christmas poem by Clement Clarke Moore, Twas The Night Before Christmas, with tongue in cheek commentary by the band interspersed. Another well loved carol is O Holy Night, but the band's take on it is called African Holy Night and features the percussion section and an assortment of African rhythms. And no Christmas concert would be complete without the band's traditional closer, Leroy Anderson's Sleigh Ride.
We hope you will join us for this concert and we promise to add a little to your Christmas spirit.