Rimrock AZ (June 20, 2020) – UPDATE – On February 10, 2020, YCSO Deputies were dispatched to a head on collision on Cornville Road near Kimberly Way, Rimrock. Two persons were seriously injured including an adult male and a 5-year-old girl. The 5-year-old who is the driver's daughter, never recovered and passed away due to her injuries.
Detectives recently obtained evidence from lab results proving the driver, 47-year-old Jill Knox of Rimrock, was impaired at the time of the collision. This was based on confirmation of the presence of drugs, including THC, from the blood test. Thursday, June 18, 2020, Knox was arrested and booked into the Camp Verde Detention Center on the following charges – Aggravated DUI (2 counts), Manslaughter, Criminal Damage, Aggravated Assault and Endangerment. She has since been released pending further court proceedings.
###
Rimrock AZ (February 14, 2020) – UPDATE – The 5 year old girl involved in this collision passed away Thursday afternoon after life support was discontinued. YCSO Detectives are now working with the Collision Team as the investigation moves forward.
The Sheriff's Office and Sedona.biz expresses their condolences to the family on this tragic loss.
###
Rimrock AZ (February 11, 2020) – On February 10, 2020, just after 4 PM, a 46-year-old woman from Rimrock drove the wrong way in her 2012 Chevy Suburban on east Cornville Road near Kimberly Way in Rimrock. This resulted in a head on collision with a 2007 Ford F150 driven by a 37-year-old man from Rimrock driving in the west lane of Cornville Road. A 5-year-old child in the Suburban and the daughter of that driver was in a normal seat instead of a child seat and seriously injured. Fire personnel from Verde Valley Fire and Copper Canyon Fire had to use hydraulic tools to remove the occupants from both vehicles.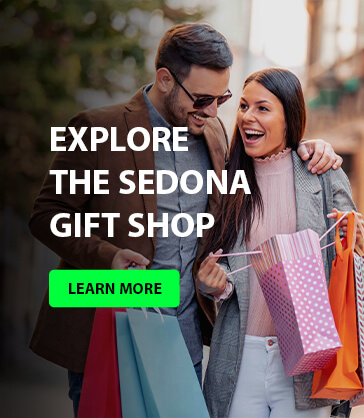 The child was transported to the Verde Valley Medical Center with CPR underway, stabilized and then flown to Phoenix Children's Hospital with apparent internal bleeding. Both drivers were flown to Flagstaff Medical Center in serious condition with multiple injuries.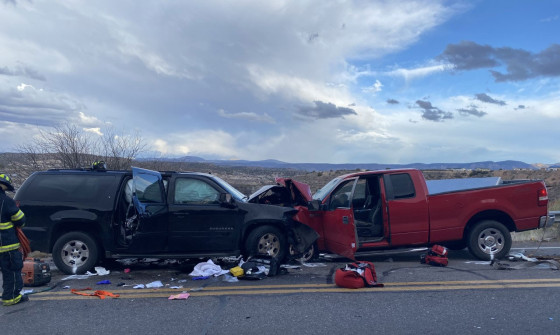 Witnesses told deputies the Suburban was weaving earlier on Cornville Road at Page Springs Road and crossed over the centerline several times. The Suburban driver thought she had fallen asleep and admitted earlier use of pain pills and medical marijuana. Deputies located evidence of drug use in her purse along with medical marijuana prescriptions. Blood test results are pending.
The YCSO Serious Collision Team arrived to take over the investigation with assistance from Department of Public Safety personnel.
The driver identities will be released upon documented confirmation. As of this morning, February 11, there have been no updates on the condition of those involved.  
Citizens can contact the Yavapai County Sheriff's Office with information or questions at 928-771-3260or the YCSO website: www.ycsoaz.gov