Cornville AZ (June 23, 2014) – The Cornville Farmers Market ​continues weekly at Windmill Park every Monday ​from 4 PM until the veggies run out.
Set up is available from ​3:30 PM and vendors must supply their own tables, chairs, shelter, cooler, ice, etc. and must set up, take down, and clean their own area. Spaces are available on a first-come, first- served basis. After unloading, vendor vehicles are to be parked outside the park or as directed by the Market Manager. Alcohol is not permitted in the park.
​Farmers of locally grown produce and creators of locally made non-food crafts are invited to contact ​ Manager​ ​Jim Lyons at 317-408-7851 or thejbbeach@yahoo.com for additional information.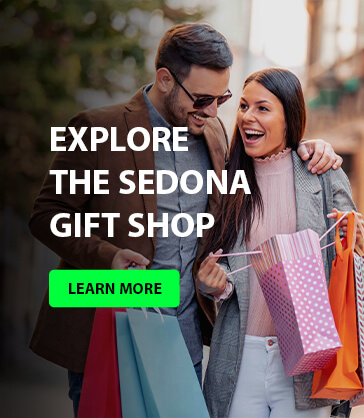 Vendors must comply with all applicable Yavapai County and event regulations. An on-site manager will be available during the event. Please be sure that the products you plan to display and sell ​meet county licensing and permit requirements. You may be expected to display your license / permit.
This event is organized by the Cornville Community Association, www.CornvilleAZ.org.