Cornville AZ (August 8, 2013) – On Wednesday, July 24th, seven members of the Cornville Community Association Board of Directors and Planning and Zoning Committee met with Yavapai County Supervisors Davis and Thurman to discuss how to improve communications with the newly formed Commissioners.
Steve Mauk, Director of Yavapai County Development Services, offered to meet with the P&Z Committee for the purpose of discussing framing responses to requests for zoning changes and temporary use permits. In addition, the County Supervisors encouraged the members of the Board and P&Z Committee to attend the monthly Commissioner meetings to meet them and provide additional information responses to any questions that might be posed when Cornville zoning matters are heard. The Supervisors will also discuss the role the Cornville Community Association plays in these matters with the Commissioners.
Supervisors Thurman and Davis will be the speakers at the August 14th Cornville Community Association meeting.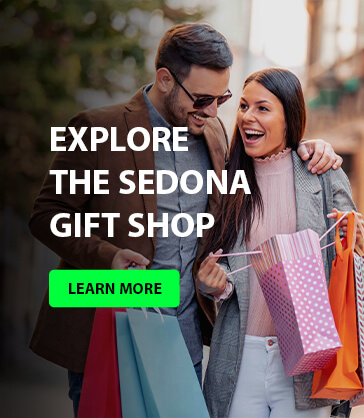 Cornville Community Association meets on the second Wednesday of each month (except July & December) at 7:00 PM at Oak Creek School 11490 Purple Sage Rd, Cornville. Meetings and are free and open to the public. Additional information may be found at www.greatercornville.org. Contact the association via phone: 928-639-1360; postal mail: PO Box 1452, Cornville; or e-mail.