Cornville AZ (December 27, 2011) – On December 19, 2011, Yavapai County Sheriff's Office deputies and detectives from the Special Crimes Unit (SCU) served a search warrant at a residence in the 11400 of Rhodes Road, Cornville. The investigation resulted in the arrest of 21-year-old Paul Cole for several charges including Burglary, Criminal Damage, Theft, Possession of Stolen Property, Possession of Dangerous Drugs, Possession of Drug Paraphernalia, Use of Marijuana, and Possession of a Narcotic Drug. The investigation by field deputies linked Cole to a commercial burglary that occurred earlier this year in the 11200 block of Circle Drive, Cornville.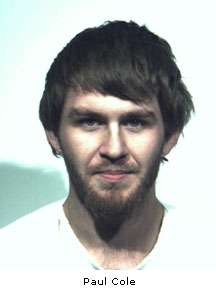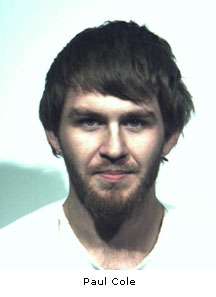 During a search of Cole's residence, deputies found a computer which had been stolen from the business on Circle Drive. Additional property was seized likely taken from other burglaries in the Cornville area and deputies are working to identify those victims. Stolen Yavapai County road signs were also found. At the time of this arrest, Cole was out on bond from a prior Possession of Stolen property arrest in July of this year.
During a further search of Cole's home, SCU detectives found a jar containing over 250 prescription medications with over half of them identified as Oxycodone pills. The source of these pills remains under investigation. Detectives found evidence of Cole's methamphetamine use throughout the location.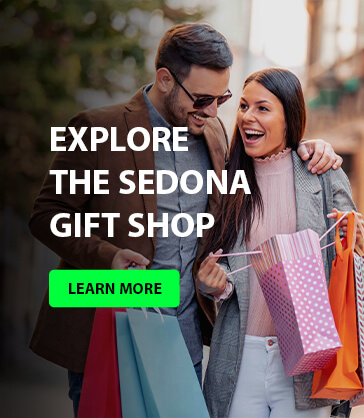 Cole was booked at the Camp Verde Detention Center on the indicated charges and remains in-custody on a $21,000 bond.
Citizens can contact the Yavapai County Sheriff's Office with information or questions at 928-771-3260 or the YCSO website: www.ycsoaz.gov