By Paul Friedman
Sedona News – We're too divided these days.  Now that elections are over, it's time to repair and re-weave the fabric of our community.
Are you ready to talk with a local resident you wouldn't otherwise meet—especially someone with a different background and perspective?
Now you can.  We (Paul Friedman and Robin Low) offer a new method for two people to get together for an hour-long, enjoyable, thoughtful conversation, in which they get to know each other quickly and deeply, hear and understand each other, discover what they have in common, learn where and why they disagree, and, all the while, interact amicably and respectfully.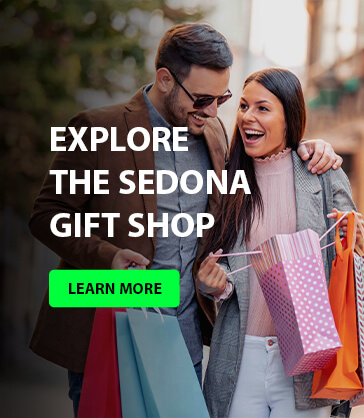 Willing to give it a try? If so, please join us at one of these OLLI workshops:
Tuesday, 11/15, 9:00 – 11:00, Yavapai College in Clarkdale Bldg I, Rm 118.
Wednesday, 11/16, 1:00 – 3:00, VOC Library
Friday, 11/18, 9:00 – 11:00, Yavapai College Sedona Center, rm. 39
We hope to see you there!   
(Got questions? Write to:  CWCverdevalley@gmail.com)