Cottonwood AZ (October 6, 2016) – Contra dance is back! Do yourself a favor and make this the year you venture out to meet new people and have fun dancing. If you can walk, you can contra! Check out contra dancing on Youtube for a peek at this fun dance form. 
On Saturday, Oct. 15th, Kari Usher will be calling every dance to the live tunes of Just Desserts, Flagstaff's open band.  With a strong core of fiddles, whistles, guitars, keyboards and dulcimer, the open band has a different makeup for each dance. Wear comfortable clothes; no experience or partner necessary. Don't miss the lesson at 6:30PM; regular dance is 7-10 PM with a break to catch your breath and have a snack–try to bring one to share.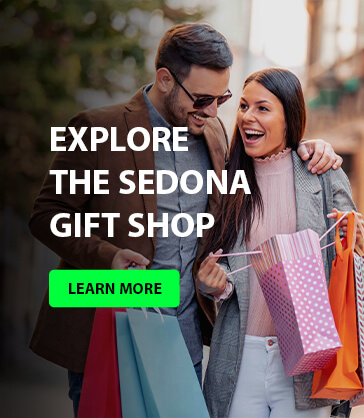 Donation is $10 per dancer, $8 for students. See you at the Cottonwood Civic Center in old town Cottonwood, 805 N. Main Street. Contact Sandy Boothe for more information: 928-634-0486 or sandy@ringsforever.com.