Clarkdale AZ (May 9, 2019) – Contra Dance in Clarkdale is pleased to announce that the founder of our organization, Deb Comly, will be calling dances to the live tunes of Steve Elliott and Friends at the May 18th dance. This is the last dance until October.
Come at 6:30 to learn the basics of contra dance and then dance until 10 PM at the Clarkdale Clubhouse, 19 N. 9th St. at 9th and Main streets. If you can walk, you can contra!  
All ages and experience levels are welcome and you don't need a partner. Contra dance has some similarities to square dancing and English and Scottish folk dancing; you can see examples on Youtube.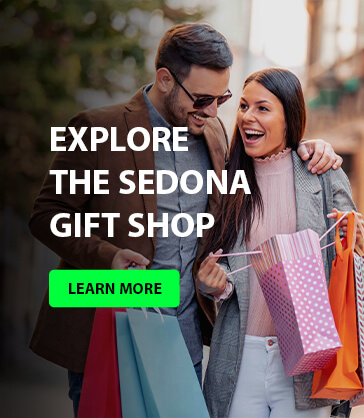 Wear comfortable shoes and clothes you can move in.
Donation is $10 per dancer and $7 for students; bring a snack to share if possible.  For more information, call 928-634-0486 or email sandy@ringsforever.com.