Sedona AZ (December 28, 2011) – On January 3, 2012 after 8 p.m., construction on Harmony-Windsong Phase 2 Drainage Project will proceed across SR 89A.  A storm drain pipe will be installed within SR 89A in west Sedona between the Roadrunner Drive and Deer Trail Pass intersections.  Construction will take place 24 hours per day and may last approximately 14 days.  Weekend work will be minimized to the maximum extent possible.  Traffic will be reduced to one lane in each direction.
In early November, construction was slowed by CPC Construction, Inc (CPC) due to their concerns regarding trench shoring. In order to expedite the process, the City of Sedona granted permission for an open trench method, which necessitates the reduction in traffic lanes.  The Arizona Department of Transportation (ADOT) approved the addendum to the right-of-way permit issued for the project.
Access to businesses, hotels, and motels in the area, although impacted by the construction, will remain available.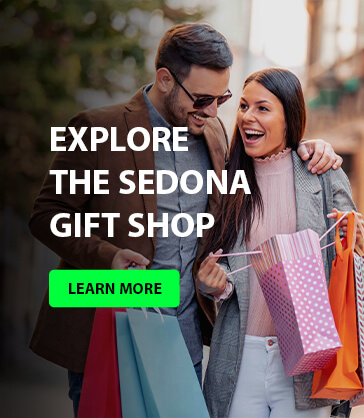 If you have questions regarding the project, please contact Andy Dickey, Assistant Public Works Director/Assistant City Engineer at (928) 203-5039.