Phoenix AZ (April 9, 2012) – Today (April 9, 2012) Arizona Independent Redistricting Commission Chair, Colleen Coyle Mathis announced that the Department of Justice has approved the congressional district map submitted by the Commission on February 9, 2012. Chair Mathis thanked those members of the public that participated in the process to develop the congressional map.
The Department of Justice has until April 30, 2012 to act on the legislative map and Chair Mathis indicated that she is very hopeful that it will also be approved by the Department of Justice.
For questions, Ray Bladine at (602) 542-5221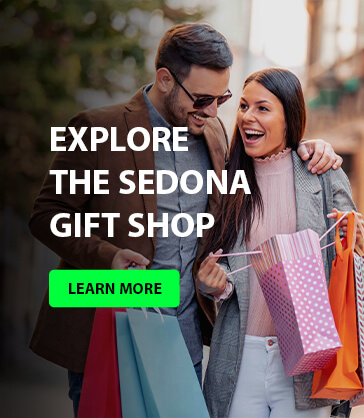 For additional information about the congressional-map submission, visit the commission's website: azredistricting.org.