Eva Hirsch receives top volunteer recognition for dedicated service during National Volunteer Week
Sedona AZ (April 8, 2016) – The Compassus program serving Sedona and the surrounding areas is proud to recognize Eva Hirsch and all hospice volunteers during National Volunteer Week April 10-16 for providing companionship, support and dignity to hospice patients and their loved ones.
"We are proud to recognize Eva for her efforts to honor life and offer hope to individuals facing life-limiting illnesses by supporting them with compassion, integrity and excellence," said Susan Blanchard, executive director for Compassus – Sedona. "Her positive attitude and contributions make her an integral member of our team, and we are fortunate to have her as a volunteer."
"Volunteers help make our mission a reality here at Compassus," said Bela Kaincz, volunteer for Compassus – Sedona. "Whether simply providing companionship or a listening presence, each gesture – no matter how small – makes a meaningful impact on those we serve. I want to thank Eva and all of the volunteers on our team for their true dedication to our patients and families."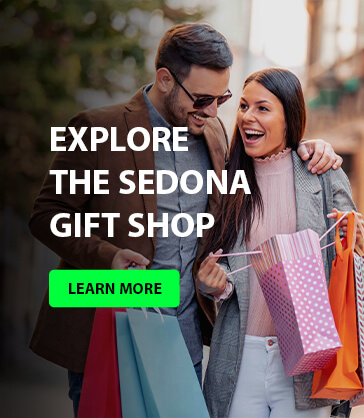 According to the National Hospice and Palliative Care Organization, there are an estimated 400,000 trained hospice volunteers providing more than 19 million hours of service to hospice programs each year. Hospice volunteers add to the care provided by physicians and other hospice staff by bringing companionship to people in the final months and weeks of life, providing respite to families and caregivers, and supporting the administrative responsibilities of hospice programs.
For more information about National Volunteer Week, visit pointsoflight.org/signature-events/national-volunteer-week.
For information about Compassus – Sedona, please call (928) 284-0180.