Prescott AZ (January 5, 2019) – On Wednesday, January 2, 2019, Realtor Bob Beyea representing BloomTree Realty in Prescott, presented a $500 check to Sheriff Mascher for use in the Yavapai Silent Witness reward program. Bob told the Sheriff he and his team want to be part of the solution regarding recent issues involving Fentanyl overdoses in the community. He directed that the monies be used by Silent Witness to encourage tips identifying drug dealers in the area selling this deadly narcotic.
Sheriff Mascher graciously accepted the donation which was turned over to Silent Witness Director Chris Wilson. The Sheriff noted that tips to Silent Witness in recent weeks have increased substantially in part due to advertised cash awards provided when the tip leads to an arrest.
Sheriff Mascher and Director Wilson truly appreciate the contribution from BloomTree Realty (bloomtreeprescott.com) as the fight to keep this poison off the street continues.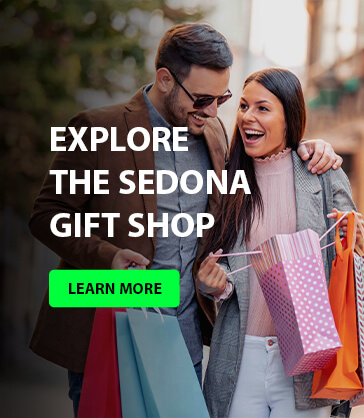 Citizens can contact the Yavapai County Sheriff's Office with information or questions at 928-771-3260 or the YCSO website: www.ycsoaz.gov