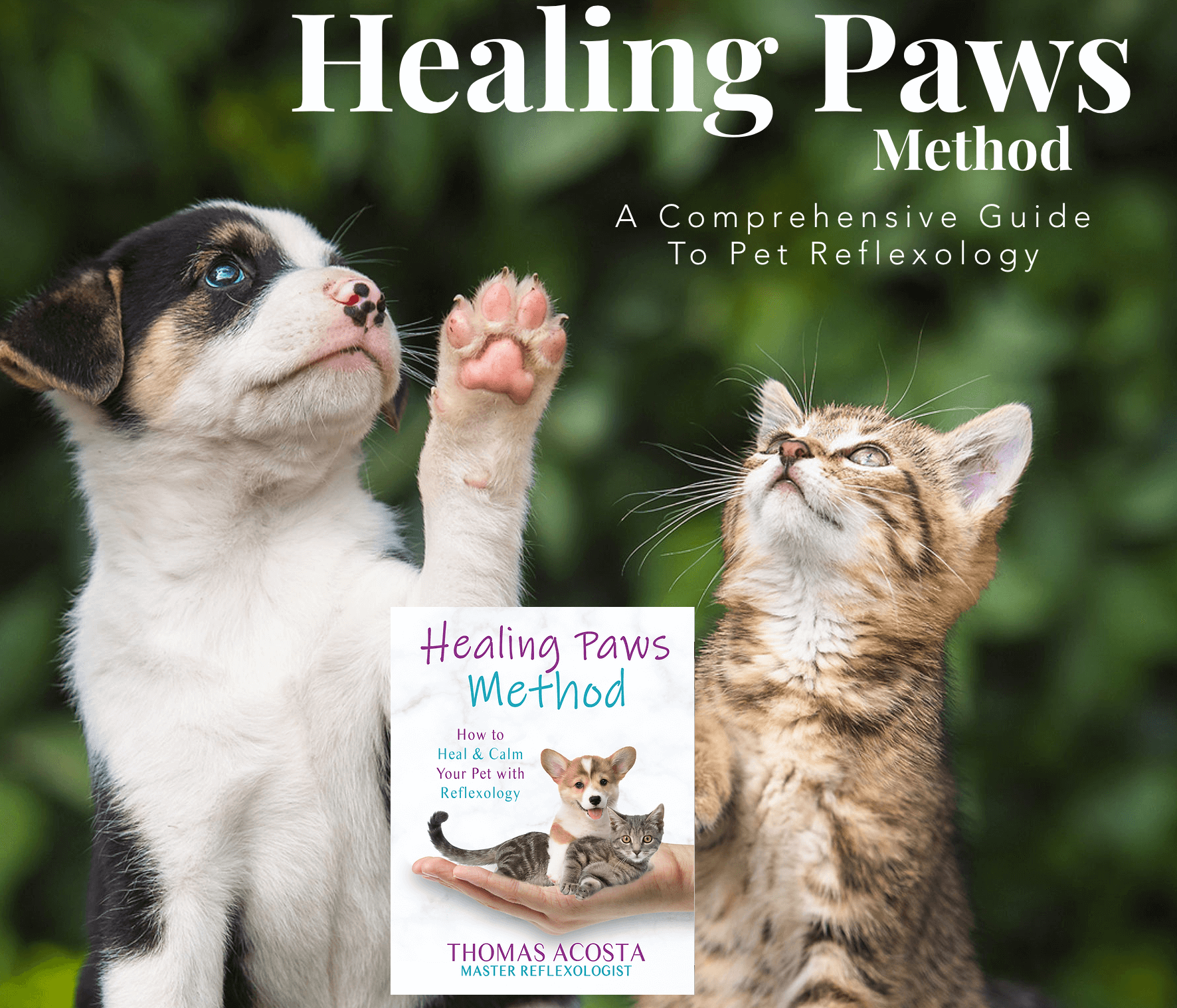 Sedona AZ (June 23, 2014) – The City of Sedona is inviting all community members to a planning workshop for the Soldiers Pass Road Community Focus Area (CFA), the area along SR 89A from Airport Road to Posse Grounds Road.  This working meeting will be at the Sedona Elks Lodge, 110 Airport Road, on Thursday, June 26, 2014 at 5:30 p.m.  Everyone is invited to join the conversation about the future of this area.
The community planning workshop gives you an opportunity to sit down with City staff and other community members to discuss what may be of concern to you, ask questions, and provide your thoughts on this area.  Gathering ideas from community members is the first step in this planning process, which will lead to a plan that will address a variety of topics such as land use, circulation, the environment, community, and the economy.
The new Sedona Community Plan identified Community Focus Areas as priority areas for more specific and detailed planning.  The Sedona Community Plan is a general guiding document with a vision and goals for the community, and CFA planning is a way of implementing the plan by addressing the issues of a specific area. A CFA Plan will include recommendations and desired characteristics for the area, which will serve as a guide for future development.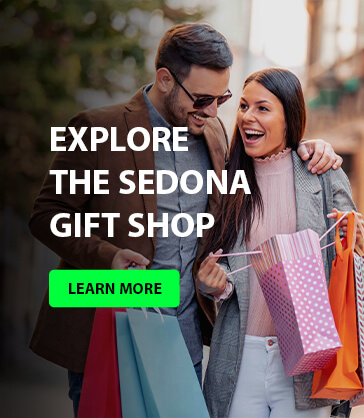 The City's Citizens Engagement Program is also playing a vital role by including a working group of citizens in this CFA planning project. The Engagement Program provides several opportunities for citizens to be involved in other City projects.
There will be multiple opportunities for public involvement in this process.  The City's "Engage Sedona" is an on-line forum where anyone may provide comments and answer questions about this effort and other City issues.  The City's Community Development Department website, www.SedonaAZ.gov/CFA5, has more detailed information, and a link to Engage Sedona.  For questions about this planning process, call Cynthia Lovely at clovely@SedonaAZ.gov or 928-203-5035