Sedona AZ (November 10, 2015) – Community members participating in a three-month solution-seeking process to address declining enrollment in the Sedona Oak Creek Unified School District (SOCUSD) developed a three-point approach with a priority on researching a possible restructuring or reorganization to create a more cost-effective and efficient curricular model to maintain quality education and achieve necessary cost savings.
Results of the community involvement will be presented at the Dec. 1 meeting of the SOCUSD Governing Board which will provide direction for a formal presentation, including cost analysis, in January for a potential new district model.  If approved, changes would be implemented for the 2016-17 school year. 
"The community input into this process has been significant in helping determine a direction to move forward and reflects a very broad base of interests on both sides of the issue," SOCUSD Superintendent David Lykins said.  "Restructuring achieves three key goals: allows us to keep high quality programming in place, run leaner on a fiscal level and get appropriate and equitable class sizes across our district."
Nearly 80 people representing parents, teachers, administrators, community members and students attended the Community Roundtable at the Hilton Sedona Resort on Saturday to "continue engaging the community in being part of the process to determine how best to address our current reality," Lykins said.
In addition to a possible restructuring, feedback included developing a marketing plan to increase student enrollment and identifying ways to reduce administrative costs.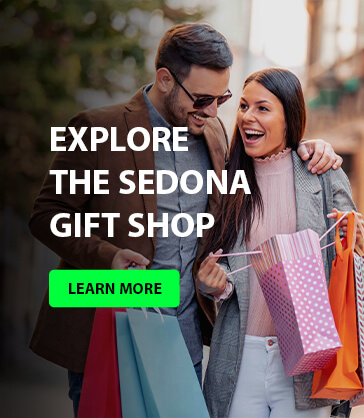 Lykins told the group that enrollment has been steadily dropping over the past 10 years from a high of 1,438 K-12 students in 2005-06 to current enrollment of 1,142.  K-8 numbers have dropped from 929 in 2005-06 to 668 this year while 9-12 grades have fallen from 509 to 474.
Based on the current 40th-day weighted student counts, the district will lose $468,418 in budget dollars for the 2016-17 school year.  Over the next four years, the impact to the total maintenance and operations budget will be more than $1.2 million.
"Restructuring the district will be emotional for many of us, our employees and the community, should that be the direction we take," Lykins said.  "But the community involvement in this process has really shown their understanding of the challenges we face as a district and is a credit to their forward thinking and willingness and need to be involved in addressing the problem."
For more information about the Sedona Oak Creek Unified School District, visit www.sedona.k12.az.us.