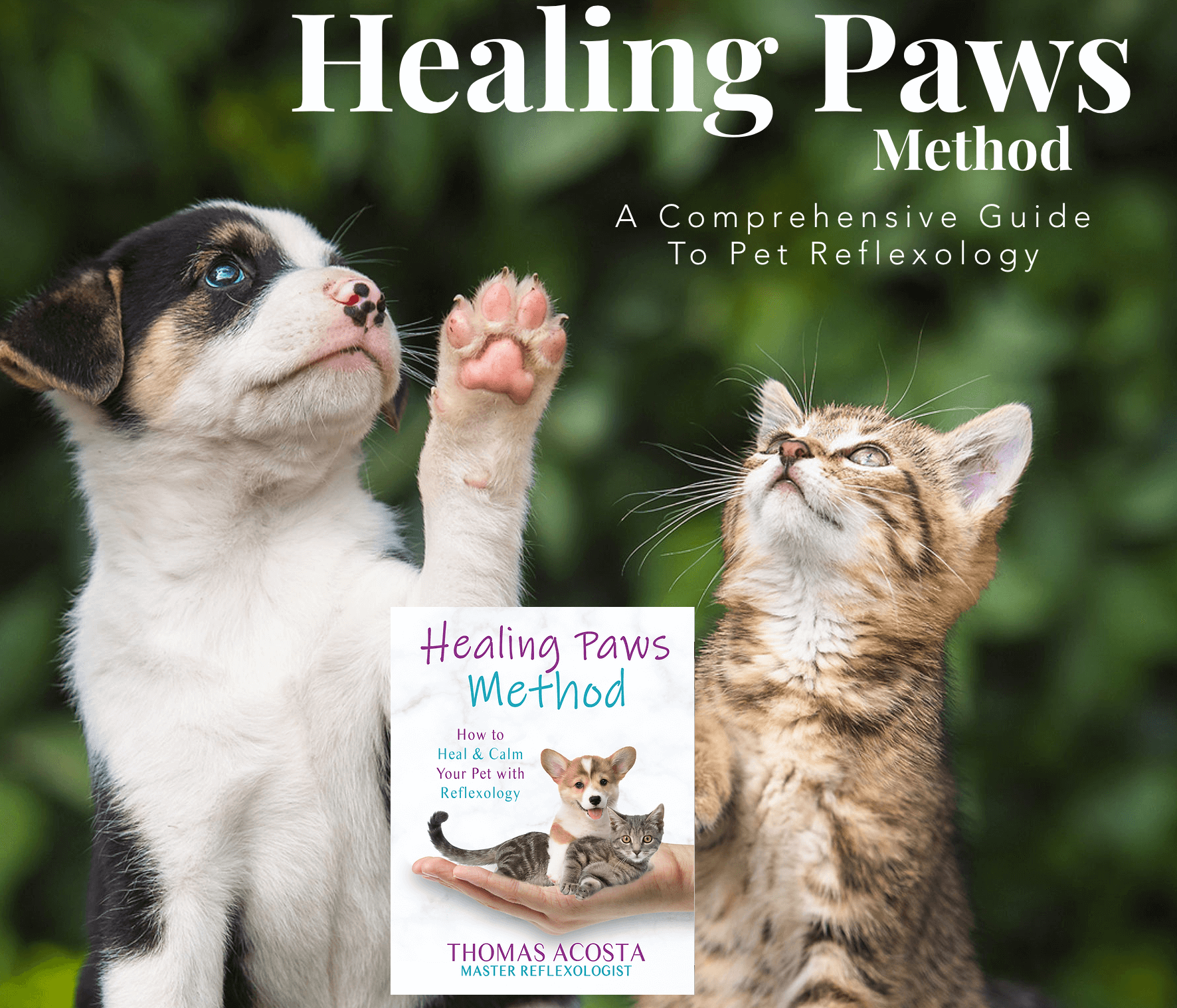 Verde Valley News – The community is invited to a free Stroke Awareness Fair on Saturday, May 20 from 11 a.m. – 2 p.m. at Mountain Valley Regional Rehabilitation Hospital at 3700 North Windsong Dr. in Prescott Valley.
Attendees will learn more about strokes and how they can affect you or a loved one. All-day activities will include:
Stroke risk assessments, including blood pressure, cholesterol checks, and blood sugar testing
Dietary education
Pharmacy consultations
Balance testing and cognition screenings (appointments strongly recommended)
Information from community resources
Lunch & Learn
The free Lunch & Learn, titled Life After Stroke, will be led by Dr. Cheri Wiggins from noon-1 p.m. As a physiatrist, Dr. Wiggins specializes in physical medicine and rehabilitation, and works with patients who have illnesses or injuries that impact their function.
For information, a lunch reservation, or a screening appointment, call Tami Jones at 928.775.7863 or email tamijones@ernesthealth.com.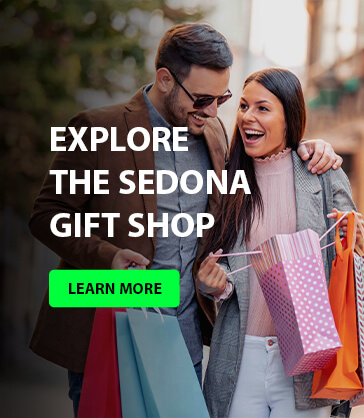 Mountain Valley Regional Rehabilitation Hospital provides specialized physical rehabilitation services to patients recovering from or living with disabilities caused by injuries, illnesses, or chronic medical conditions. The hospital is consistently ranked in the Top 10 percent of inpatient rehabilitation facilities nationally by the Uniform Data System for Medical Rehabilitation (UDSMR) and is nationally certified by The Joint Commission in stroke and brain injury rehabilitation.
For more information, visit MVRRH.ernesthealth.com.