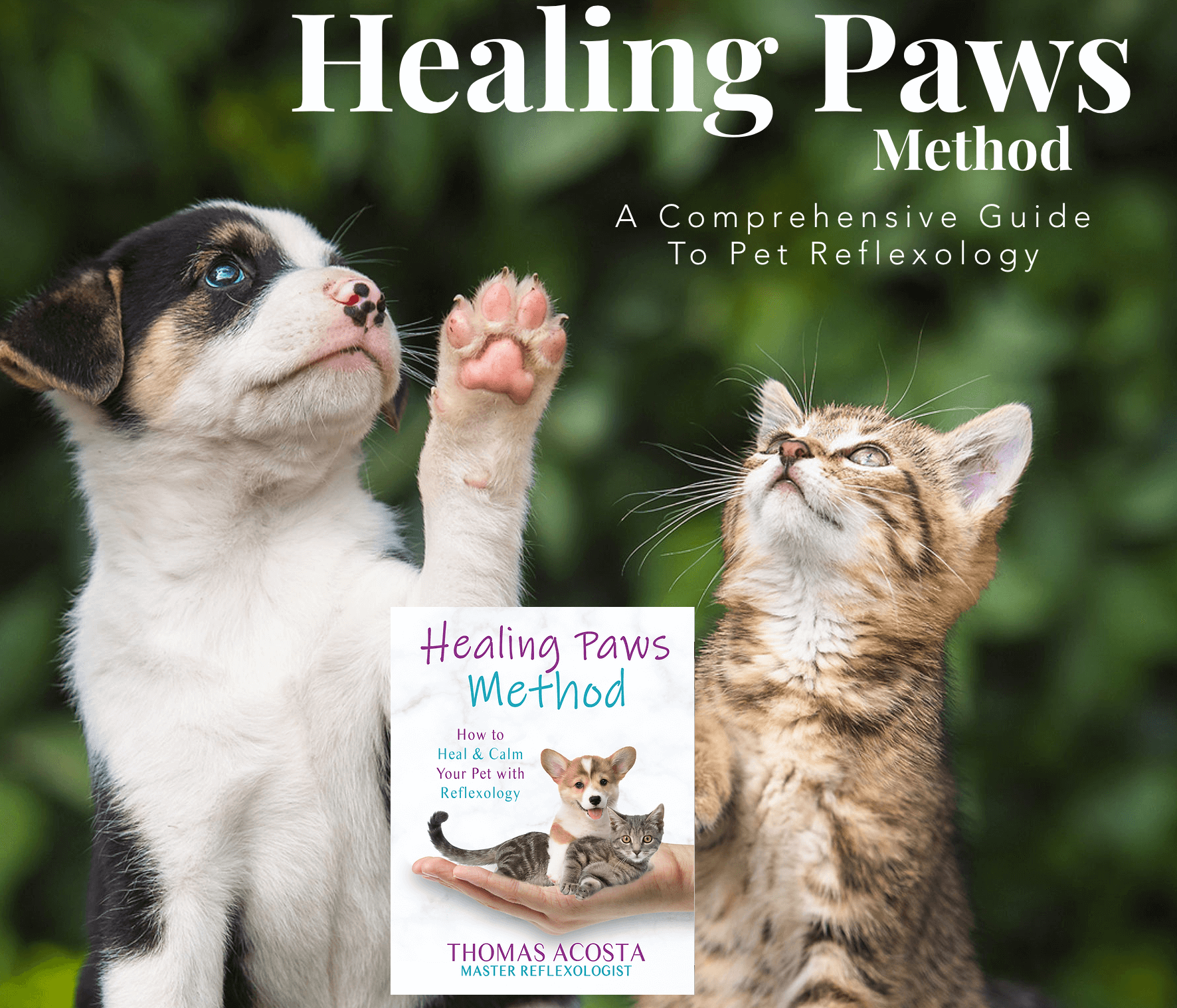 Sedona AZ (January 14, 2016) – The city of Sedona has been awarded approximately $309,000 in Community Development Block Grant (CDBG) funds for a city-wide housing rehabilitation program. The purpose of this grant is to provide funds for low to moderate income homeowners to make needed health and safety repairs to their homes.
To be eligible, household income must not exceed 80% Area Median Income. Additionally, the home must meet three requirements: (1) the home must be located within the city of Sedona city limits; (2) the home and the land must be owner occupied; and, (3) the home must be a single-family unit or manufactured home.
One of the benefits of this grant is that beneficiaries will receive a non-interest bearing, forgivable loan for the total amount of construction costs and services, secured by a recorded Deed of Trust and Promissory Note. Repayment of any loan amount up to $15,000 will be forgiven over a five-year period, loans between $15,000 and $40,000 will be forgiven over a ten-year period and loans over $40,000 will be forgiven over a 15-year period as long as the homeowner owns the home. "This is a wonderful program that requires no out of pocket costs," said Community Development Director Audree Juhlin.
Some possible uses that have been identified include replacing failed furnaces and air conditioning systems, replacing major appliances, repairing or replacing roofs and windows, and repairing plumbing and electrical systems. These funds can be used to provide for Americans with Disabilities Act (ADA) modifications to homes as well such as entrance ramps and bathroom modifications.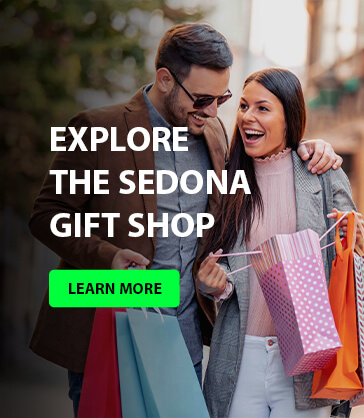 Applications for the program are available on the city's website at www.SedonaAZ.gov/housing, the Community Development or by contacting Tracy Bouvier, Program Specialist with Northern Arizona Council of Governments (NACOG), at (928) 213-5240. Applications will be accepted through Tuesday, March 1 at the Community Development Department, 102 Roadrunner Drive, Building 104, Sedona, AZ 86336 or NACOG at 119 E. Aspen Avenue, Flagstaff, AZ 86001.
Please share this information with any friends or neighbors who may be interested. Contact Community Development Director Audree Juhlin with questions at 204-7107.