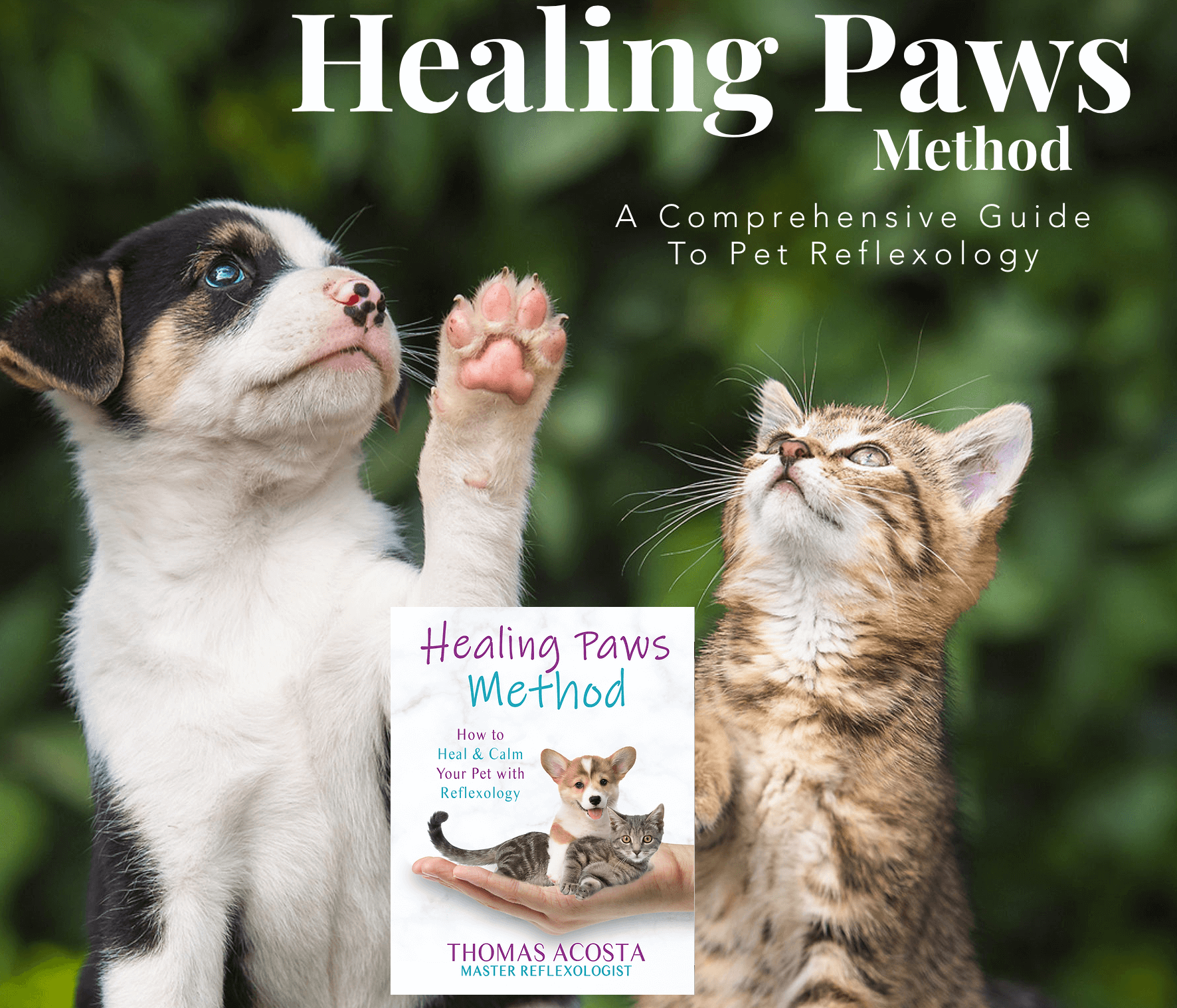 Cottonwood AZ (December 22, 2014) – The Cottonwood Community Band invites area instrumentalists from Sedona and throughout the Verde Valley to join the band when it resumes rehearsals on January 5th. There is no audition and the band welcomes all instrumentalists who read music, especially trumpeters, percussionists, and clarinetists.
Thanks to generous donations from members of the community, the Cottonwood Community Band has several instruments available to musicians who used to play in a band but no longer own an instrument. The band has two trumpets, two French Horns, a trombone, a tuba, a clarinet and a flute to loan to members of the community interested in joining the band.
The Cottonwood Community Band is a forty-member concert band that rehearses Monday evenings beginning January 5th from 7-9 PM at the Cottonwood Middle School band room (Room 301). The band has several performances planned for the spring 2015 season in Sedona, Cottonwood, Clarkdale, and Camp Verde. Members of the band range from high school age to retirees. They hail from Sedona and throughout the Verde Valley. Will Norris, retired band director from Altadena Middle School in the Ahwatukee Foothills area of Phoenix and former Commander and Conductor of the 108th Army Band, Arizona National Guard, conducts the band.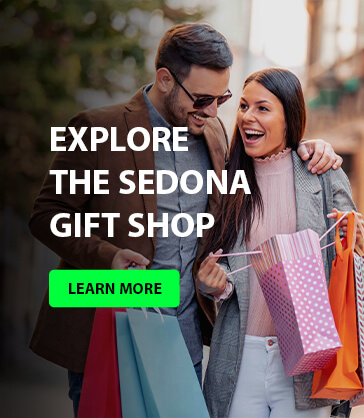 The Cottonwood Community band was founded in 1990 and originally consisted of eight members, some of who still perform with the band today. It was incorporated as a non-profit organization in 2001. For more information about the band, email cottonwoodcommunityband@gmail.com or visit the band's website at http://cottonwoodcommunityband.org.