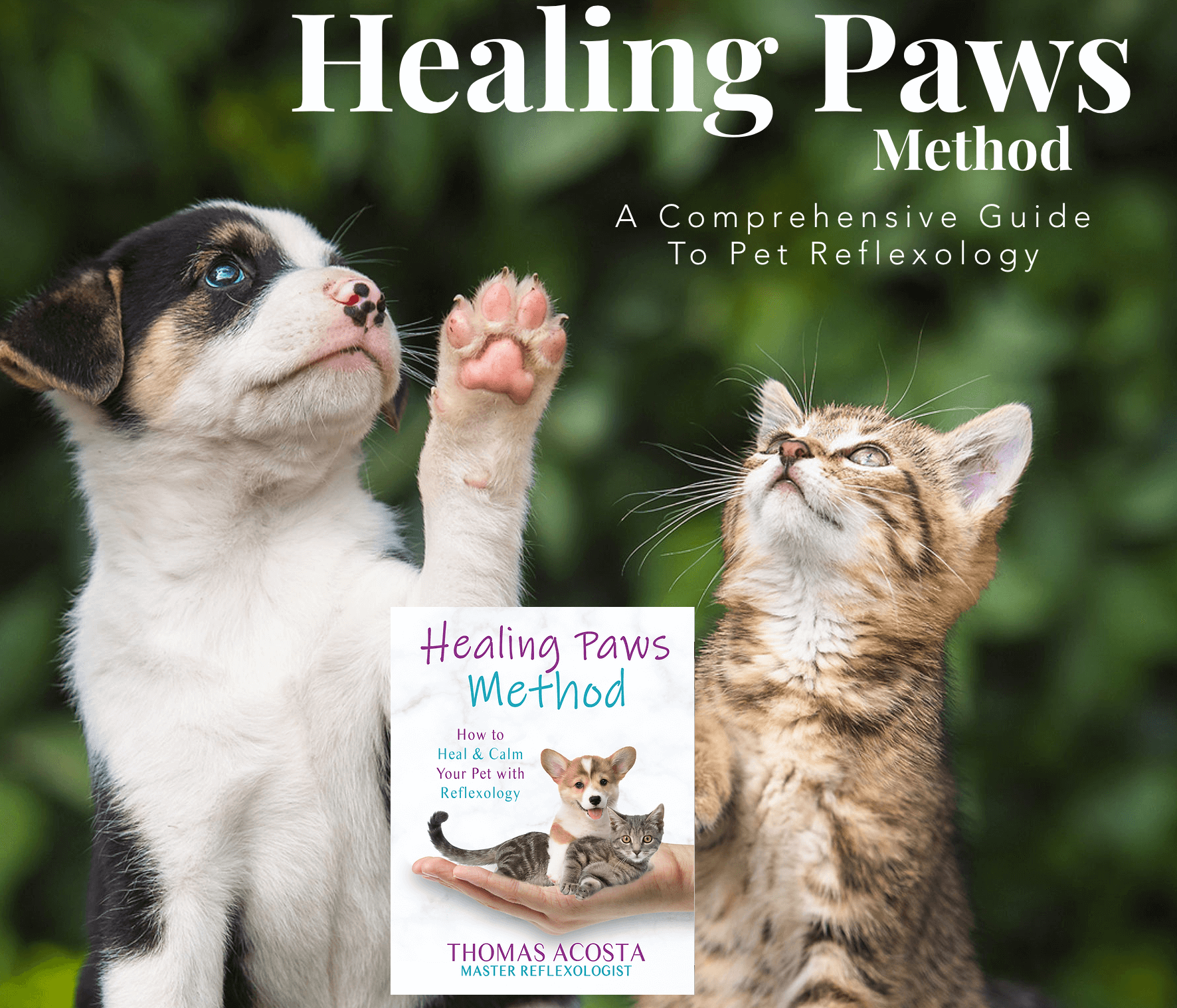 Candidates for the Men in the Little White Coats
by Eddie Maddock
Sedona, AZ (October 16, 2011) – Holy Smokes! Usually I refrain from going "out and about" on Fridays so therefore hit West Sedona this afternoon . . . Thursday.
Well, anyone who believes the amount of traffic out there on west SR89A is locally generated is a candidate for the men in the little white coats.
Having stopped at New Frontier's for dog food I picked up a prescription at Walgreen's and then took my prize possession (dog) to the park on Sunset Drive.
Having made it through the suicide lane all the way to Walgreen's on a Thursday was more than a thrill a minute, so thinking it would be a nice pause, we enjoyed probably 20 minutes in the Sunset Park . . . and it was a momentary relief from the congestion.
However, upon approaching the intersection of Sunset Drive and SR89A . . . yes, folks, SR89A, a State Highway . . . the corner was totally congested with honking horns, protesters on every corner carrying signs like "Tax the Rich" or something, near collisions, and it was an utter nightmare.
You people who are being so dishonest as to not merely infer but openly state that ownership of a State Highway, which is what SR89A is and will remain, will be a lovely meandering small town "Main Street" such as exists in Cottonwood are, in my opinion, certifiable.
Shame on you for being so dishonest. To further minimize the liability of the State Route in any way, shape, or form is insane. Your imaginary visions are, simply put, unattainable unless they are honestly labeled with a realistic price tag. Have you no conscience?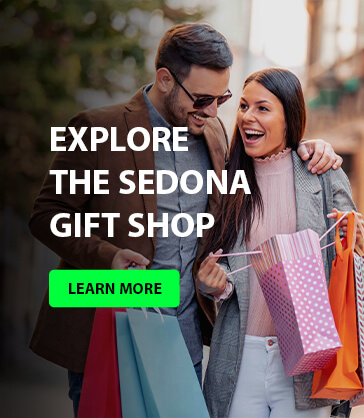 OMG, Sedona has never been in worse hands since I moved here over 34 years ago. Don't get your hopes up . . . at that time I was among those who had to make a living here. However it's quite possible a death wish will become reality if people are so stupid as to buy into your complete and totally unrealistic portrayal of what Sedona will be like if the voters support the decision made by a slim majority of four on the current Sedona City Council.
The only thing that could change my mind about voting to approve such nonsense would be the inclusion of a City Square which included a hanging platform and/or guillotine for doing away with criminals.
Please people, be aware of what your vote will mean. You know what you have, an Arizona State agency, ADOT, designing and paying for West 89A, a State Route. Look at the small portion of uptown . . . less than one mile . . . which was totally mucked up after City took that over.
The only salvation of the day was a leisurely trip to the Village of Oak Creek upon our beautiful SR179 designed by the people in cooperation with ADOT, and subsequently paid for by ADOT, which led us to yet another lovely nearby park by former Mulligan's whereby we could meditate and reflect on what beautiful Sedona has been and should remain.
Vote NO on Proposition 410. Don't be among those who will later be told "We told you so."
My own words, my real name, my own opinions.
Eddie S. Maddock