Solid Reasons for the Recall
Sedona, AZ (August 6, 2011)
by Joan Shannon
Paul:
Here are a few solid reasons for the recall of Christensen, Blauert and Erick:
Paul, here are your moral reasons for Christiansen  being recalled . Last year he was found guilty of fourteen charges of harassment against eleven firefighters  and three private citizens…..lied all through the deposition then finally confessed…all public information. his behavior inside the fire station in west Sedona has boarded on mental.
At a  meeting….and I was there….the chief was asked  what would happen if the budget was slashed according to their plan and the board was told that personnel would be laid off, a station would have to close and the response time to 911 calls would be longer and the chief said he was worried that would put someone's life at risk or even they could lose their life…..Christensen replied  "well  that's life welcome to it"….
So Mr. Christiansen was very cavalier and lacked all compassion about a resident dying because of his desire to slash the  budget which would save most homeowners $15 to$25  a year. do you want to lose your loved one for a few dollars?  of course you do not.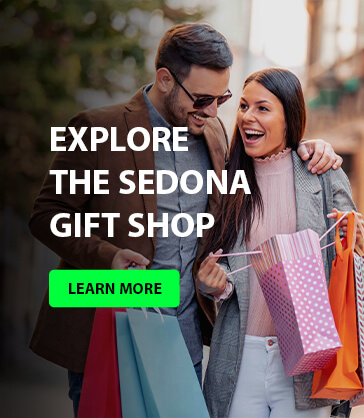 They lied when they campaigned saying they would save us money…..they want to dismantle our dispatch center and move it to another town. i was present at the meeting when they were rude and hostile and ordered the business manager to start talks with flagstaff about getting rid of our dispatch center and join with theirs….they were told this could cost well over $1million dollars to the taxpayers……no problem……we want the report of what has to be done  in 30 days…..there was no hesitation on their part about sending us taxpayers a million dollar plus bill……thank god himself flagstaff turned us down…did this stop them…oh no…they ordered the fire dept. to hold talks with Prescott….let's send our dispatch over to Prescott…….again we were turned down…..so now under the promise of saving us money they have given $6400 for a study with  cottonwood to see if we can ship our dispatch center to them.
Our telecommunications  center   makes money dispatching for several other areas and these board members are so inconsiderate they asked if we could cut them off from the service with a month's notice and thereby leave them in the lurch finding another city to dispatch for them….unkind at the least….they were told they could not legally do this…..which was not received too well.
Why are they determined to move our first class dispatch center which the state of Arizona paid for to another city and therefore be under the authority of that city instead of us being independent?  i tried to get that answer but just got googledy goop…utter nonsense…fantasy land…..so there must be a hidden agenda….
I told Phyllis Erick that when Sedona incorporated voters said they wanted the fire dept. to be independent from the city….the reply exactly  "I don't care"……so they don't care what the residents want…… their desire is to put us under a foreign city council……then send us a million dollar tax bill to do it… Christian, Blauert and Erick have hidden agendas they have not revealed to us…they are extremely rude at meetings, don't appear to know what they are doing and must be replaced before we receive that million dollar plus tax bill and have our services reduced and lives at risk and some of us die.
Joan Shannon