Sedona AZ (March 30, 2021) – The city of Sedona continues to work with the community to create Sedona's first Climate Action Plan and needs residents to provide comment on the draft of the plan online before April 12, 2021. 
To participate, visit https://sedona.konveio.com and select "Sedona Climate Action Plan Overview." There are two options for commenting:
The comment form for longer, general comments
Specific comments on the draft, titled Strategies and Actions
This plan reflects the culmination of a year-long process that included technical assessments, consultation with local experts and key stakeholders and engagement and discussion with the broader community.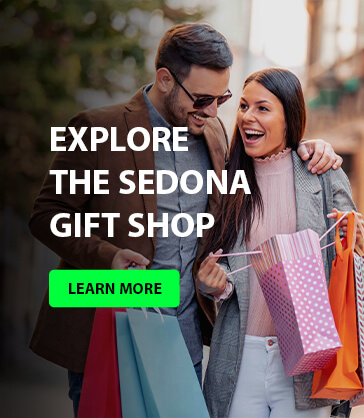 The Climate Action Plan will provide a roadmap of actions the community can take to reduce emissions of harmful carbon pollution and build resilience to risks like flooding, wildfire and extreme heat. It will reflect city and community priorities, current city initiatives and a vision for the future. The plan's focus areas include natural resources; buildings and energy; waste and consumption; transportation and land use; and public health, safety and emergency services.
City Council will review the draft Climate Action Plan in May. For more information or questions, contact McKenzie Jones, city of Sedona sustainability coordinator at mjones@sedonaaz.gov.