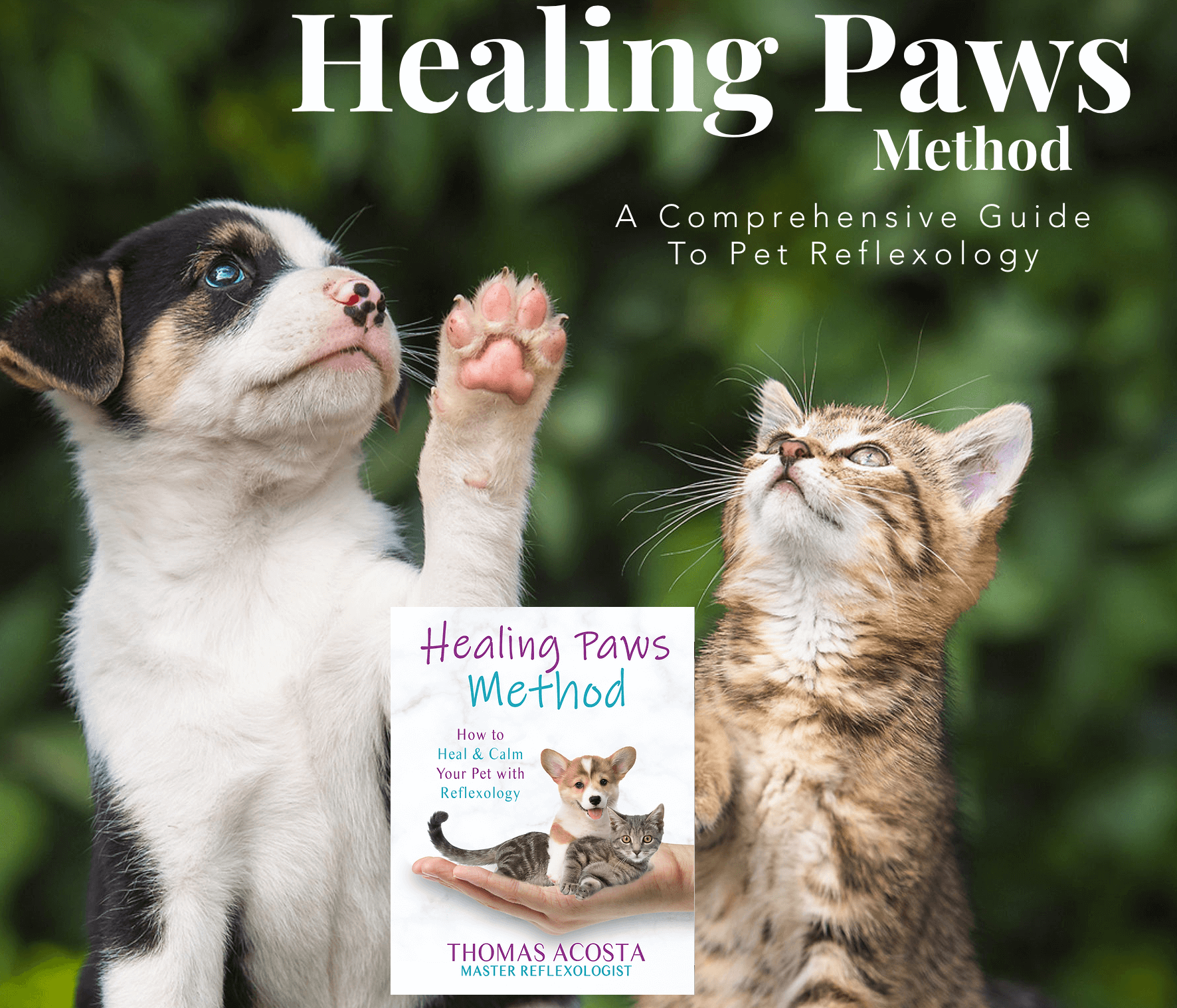 Sedona AZ (February 26, 2016) – Registration is now open for the Native Plant Workshop to be held on Saturday, April 2, from 8:30 a.m. to 2:00 p.m. at the West Sedona School.
Long-time fans and newcomers alike of this popular annual event are encouraged to register early to ensure they'll get their choice of presentations and mini-field-trips, now posted on the Keep Sedona Beautiful website: . Advance tickets are $35 for the general public and $25 for KSB members and, at the door, $45 and $35.
The workshop opens with a keynote by Dena Greenwood, an avian ecologist and manager of Jay's Bird Barn in Sedona, entitled "The Ecological Interrelationships between Insects and Birds in Your Garden." The other keynote features Jeff Schalau, County Agent for the University of Arizona Cooperative Extension: "Native and Drought-Adapted Trees: Best Practices for Success." In addition to the two keynotes, the program offers six one-hour presentations, given twice, so participants can choose one in the morning and one in the afternoon.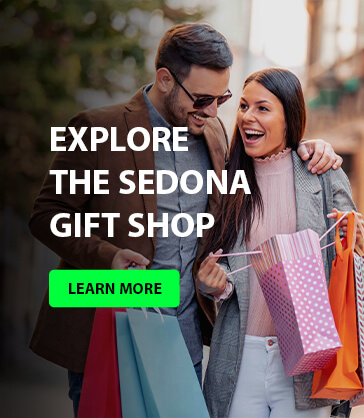 For more information and to register, call the KSB office at 928-282-4938 or visit the KSB website.