Sedona AZ (August 10, 2016) – It may be hot outside, but planning for this holiday season's Tinsel Town has begun, and the city of Sedona's Parks and Recreation Department seeks businesses and organizations to sponsor and/or exhibit at the event.  
As Sedona's only holiday walk-through light display, exhibitors create their own light display at a unique space that is provided within Tlaquepaque, located at 336 Highway 179. Exhibitors will be provided electricity and need only to submit their decoration idea and pay the participation cost of $50. The display will be viewed by thousands, who will be allowed to vote for their favorite, the People's Choice Winner. As an added bonus, the winner will be awarded a $500 cash prize. This is not only a great opportunity for businesses and organizations to advertise but also is a good team building exercise for coworkers and clubs.
Regarding becoming a sponsor for Tinsel Town, at a cost of $500, $1,500 or $5,000, a business or organization name will be displayed on one or more of the light displays, along with being named in the city's event advertising and listed as a sponsor for Holiday Central Sedona and the Sedona Chamber of Commerce advertising. The larger the sponsorship, the larger the light display, and sponsors will have the option to decorate if they desire.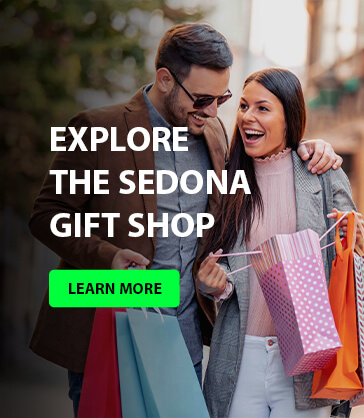 This will be the fourth year that Tinsel Town sparkles in the evenings throughout the month of December, and new for this year, it will be held at Tlaquepaque. "By joining forces with the already strong holiday season decorations at Tlaquepaque, it has inspired us to do even more this year as we work together to create a great atmosphere for locals and tourists alike," said Rachel Murdoch, city of Sedona parks and recreation manager.
Murdoch hopes the community sponsorships and light exhibits will not only enhance the displays but help boost the community feel of the event. Local organizations and businesses wanting to participate as exhibitors or as sponsors need to complete the necessary applications by September 15, 2016, which can be picked up in the Parks and Recreation Department's office at 525 Posse Ground Road or emailed to applicants by reaching out to Murdoch at RMurdoch@SedonaAZ.gov.