Sedona AZ (March 12, 2021) – Sedona residents are invited to join officers of the Sedona Police Department for a cup of coffee and an open community forum on Wednesday April 7, 2021, from 9:30 to 11 a.m. at Theia's in Uptown, at 361 Cedar St.
It's an opportunity to meet neighbors and the officers who serve the community, and to ask questions, voice concerns and share information. 
"The police department is dedicated to keeping constant lines of communication open between the officers and our community. You can never have too much of that," said Sgt. Laura Leon, patrol supervisor. "We look forward to seeing you in person again since we haven't met in a while due to the COVID-19 pandemic. We'll of course be abiding with Centers for Disease Control and Prevention (CDC) precautions."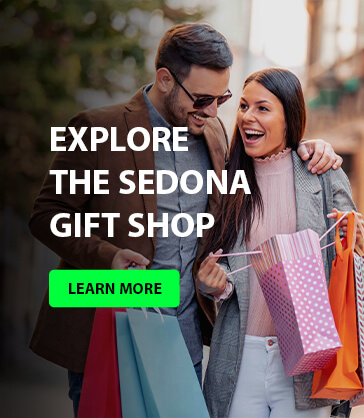 The Sedona Police Department is responsible for policing 18.6 square miles in a city with a population of approximately 10,000 people and over two million visitors a year. The department has 28 sworn and 12 civilian positions. To learn more about the department and access services, visit www.sedonaaz.gov/pd.  
For additional information about the Coffee with a Cop event, contact Leon at (928) 282-3100.