Sedona AZ (May 17, 2016) – Get a great start to the Memorial Day holiday by attending the changing of the flags ceremony provided by the Sedona Marine Corps League at the Sedona Military Service Park on Monday, May 30, 2016 at 10 a.m. This event will include guest speakers, a statement by Mayor Moriarty and a rendition of the National Anthem sung by Sammy Davis.
The purpose of this park is to honor all our brave Sedona men and women who have honorably served their country in times of peace and war and we are happy to support the Sedona Marine Corps League for hosting this free event to bring attention to that cause," said Rachel Murdoch, parks and recreation director, city of Sedona.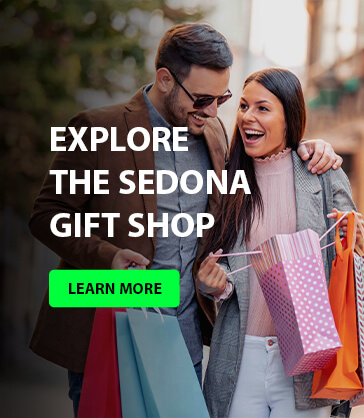 The Sedona Military Service Park is located within the Jack Jamesen Memorial Park at 25 Northview Road. For more information, please visit www.SedonaAZ.gov/Parks.