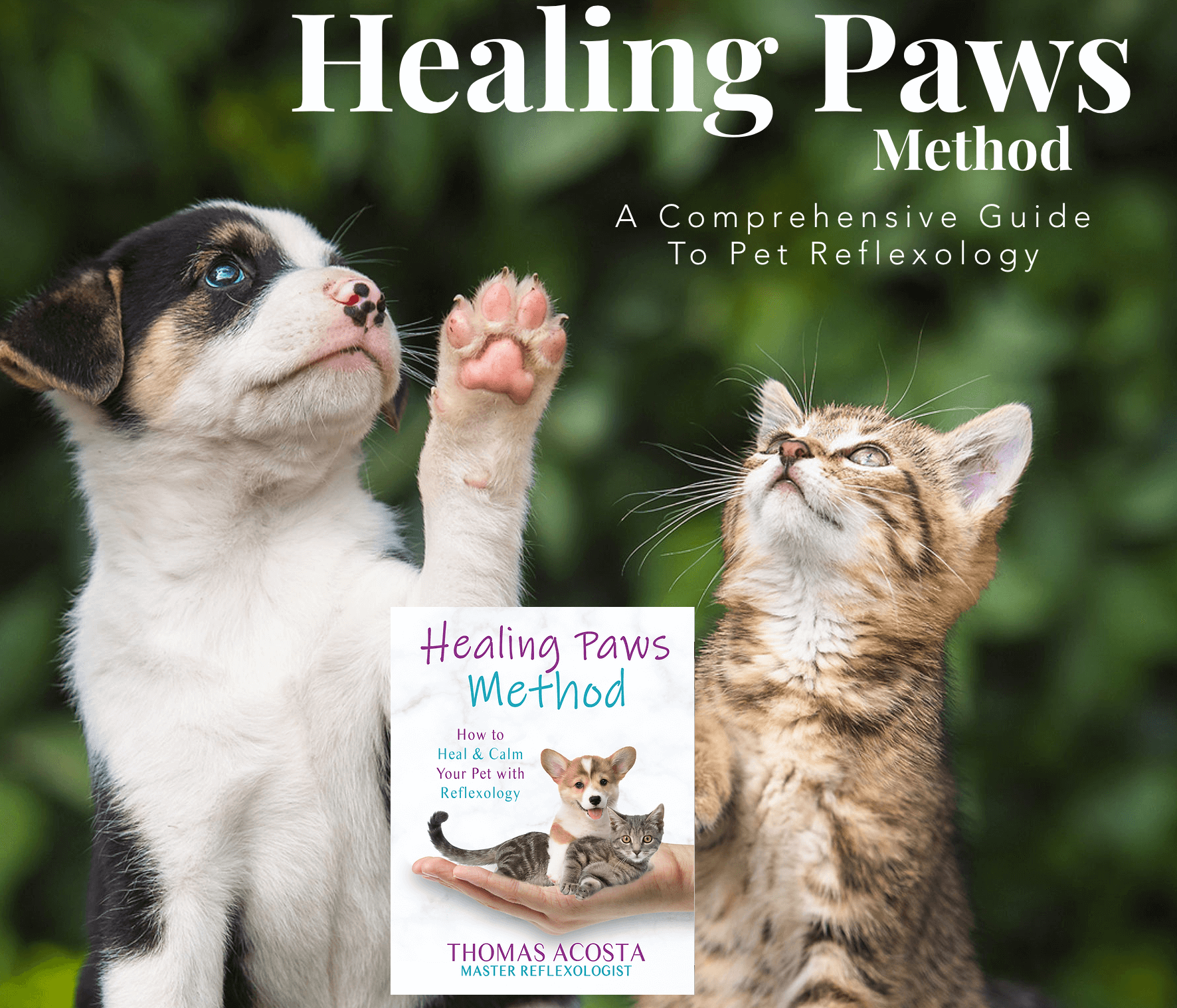 Sedona AZ (November 23, 2015) – Rabbi Alicia Magal of the Jewish Community of Sedona and the Verde Valley and Angela LeFevre of the Sedona City Council will be available for informal questions and concerns at the monthly "Coffee Talk" open gathering at Java Love Café near Harkins Plaza on Rte 89A in West Sedona, from 12:00 p.m. to 2 p.m. on Tuesday, December 1. 
This is the fifth in a series of 6 meetings scheduled on the first Tuesday of the month to enable people in the community to speak to a rabbi or a council person in an informal setting.    All in the community are welcome to come speak to Angela LeFevre about local issues. She will speak as an individual, not representing the entire City Council.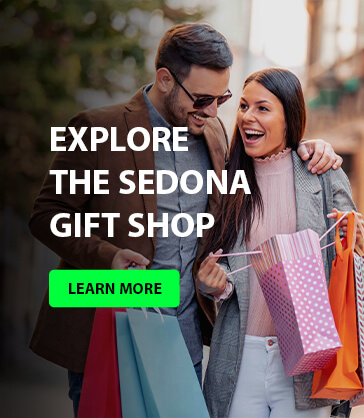 Come visit Rabbi Magal, and bring your spiritual questions…or just stop by and say Shalom!