Verde Valley News – The Coconino National Forest has released an updated Motor Vehicle Use Map (MVUM) used to view forest roads, trails and areas open to motor vehicle use.
The 2023 version of the MVUM includes new information regarding Flagstaff- area camping and campfire restrictions. It also includes updates to several roads and trails in both the Flagstaff and Red Rock ranger districts for improved on-the-ground accuracy.
The MVUM is free to the public and is reissued each year. Hard copies can be obtained by visiting any Coconino National Forest office.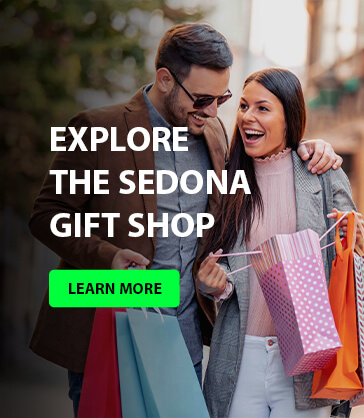 Digital versions of the map — an Avenza Maps version compatible with smartphones and tablets as well as a version dedicated to Garmin GPS devices — and compatible instructions are also available on the Coconino National Forest website.
The digital MVUM is an electronic color map that includes all designated motorized routes and hiking trails. It also features shaded relief topography and game management units. The Avenza map works with cellphone GPS, which enables users to see where they are on the map in real-time. Once downloaded, the digital map will work without cellphone coverage.
Forest visitors can also propose changes to motor vehicle access or submit comments regarding the map by emailing comments-southwestern-coconino@usda.gov.