Verde Valley News – The Coconino National Forest will host a Women in Wildland Fire boot camp in April 2023 for individuals interested in exploring a career in wildfire.
Boot camp participants will gain a greater understanding of the challenges and responsibilities of wildland firefighting through sessions conducted both in the classroom and in the field.
Class work will consist of online training modules, where participants will learn about wildland firefighting strategy and safety.
During field training, participants will follow guidelines set by the National Wildfire Coordinating Group to explore firefighting as a career in a hands-on way.
Participants will receive the beginning certifications needed to start a career in wildfire, whether it be as a firefighter or a supportive role.
Applications will be accepted until the cohort is full, and selection for the program will begin on Nov. 28, 2022. Interested parties are encouraged to submit applications up until either April, or the class is full.
Online work will need to be completed by April 4, 2023, and two consecutive in-person field days will take place on the Coconino NF during April.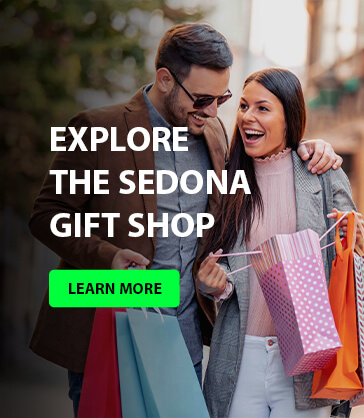 Applicants must be between 18 and 37 years of age, though exceptions will be considered. Applicants must also be in good mental and physical condition.
The intent of the boot camp is to provide participants with a supportive, educational environment while providing support through mentorship.
For more information about Women in Wildfire programs in the southwest, you can visit the Forest Service Region 3 webpage at https://www.fs.usda.gov/detail/r3/fire-aviation/?cid=STELPRD3830542.
Those interested in applying can do so via the Wildland Learning Portal at https://wildlandfirelearningportal.net/course/view.php?id=1703. Applicants will need to create a Wildland Learning Portal account prior to applying.
For additional questions, please contact Bill Kuche, Forest Fire Training Center Manager, at william.kuche@usda.gov, or 928-606-2438.