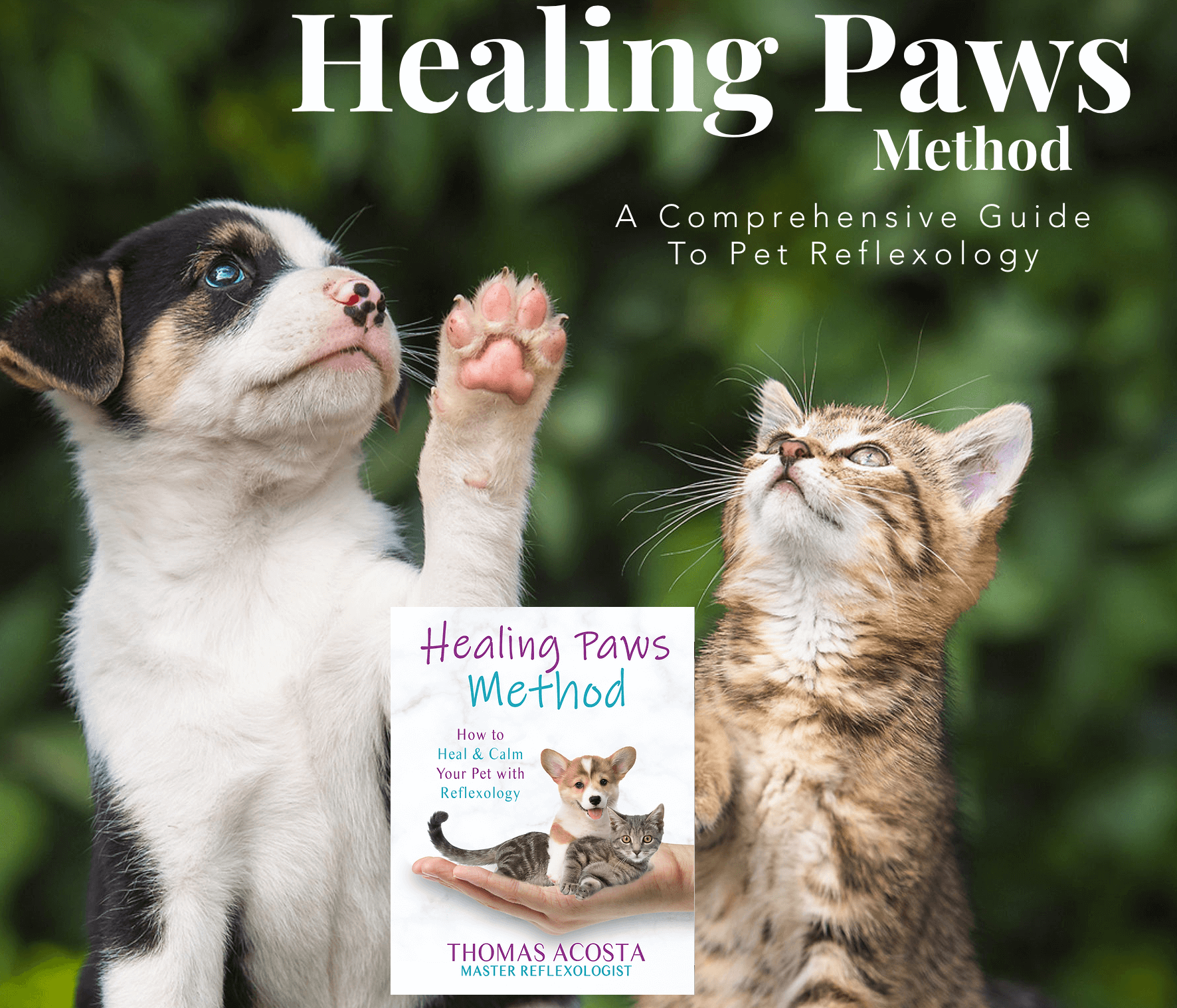 Flagstaff, AZ (November 3, 2011) – The Coconino National Forest released a decision on the Travel Management Project today, which will restrict off-road motorized use and will designate a system of roads, trails, and areas for appropriate motorized use in the future.
The project is expected to begin February 2012, and this decision comes after a five-year planning process that included extensive public participation and review of more than 5,000 miles of roads and trails.
Today's release of the decision also triggers the beginning of a 45-day appeal period, when members of the public who submitted comments during the comment period, in March through May of 2010, can appeal this decision.
The Coconino National Forest began the planning process for the project in 2006 after the establishment of new federal regulations in November 2005 called the Travel Management Rule (TMR). The purpose of the TMR is to provide for appropriate motorized access and motorized recreation opportunities while protecting important forest resources and non-motorized recreation opportunities.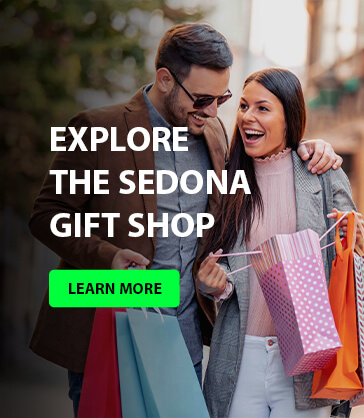 Over the past five years, Coconino NF has provided a number of proposals of a designated road and trail system to the public for review and comment. These public comments were used to develop a comprehensive analysis called the Final Environmental Impact Statement, on which the recent Travel Management decision was based.
The Record of Decision and Final Environmental Impact Statement for the Travel Management Project are now available online at: . Hard copies and compact discs with this information are available on request by contacting Mike Dechter, Travel Management Team Lead, at 928-527-3416 or via e-mail at mdechter@fs.fed.us.