Crews to conduct firing operations on Beef Fire, expect increased smoke
Flagstaff, AZ (September 29, 2011)  – Management efforts continue on the Beef Fire today as crews prepare to conduct firing operations. Ignitions are anticipated to begin around noon; increased smoke will be noticeable south of Flagstaff.
Forecast winds will help the majority of smoke disperse away from communities, however, some residual smoke will settle in the Lake Mary area as well as east Flagstaff overnight. It will lift and disperse mid-morning as the day warms.
The lightning-caused Beef Fire, located approximately one mile south of Lake Mary Narrows in Newman Canyon, is being managed for multiple objectives including reintroducing natural fire into the ecosystem, enhancing wildlife habitat, and reducing accumulated fuel and debris to lower the risk of severe fire behavior in the area.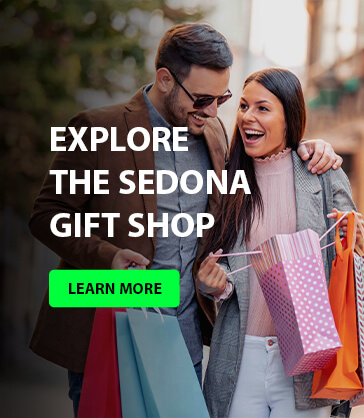 The Beef Fire is located within Arizona Game and Fish Department Hunt Management Unit 6A; No closures are associated with this fire, though visitors to the area should be aware of smoke and the possibility of limited visibility. As a reminder, vehicles are not permitted within the Pinegrove Quiet Area.
For additional information, contact the Flagstaff Ranger District at 928-526-0866.