Sedona AZ (January 4, 2017) – A diverse group of local residents has organized a "Peaceful Unity March" to take place in Sedona, in support of the Women's March on Washington, January 21.  Sedona's marchers will step off from Creative Gateways, 45 Birch Blvd. off SR89A (across from Whole Foods) in West Sedona at 1PM and will march to Uptown Sedona. 
The Sedona march is one of several taking place throughout Arizona and the country, the day following the presidential inauguration.  The marches aim to bring together people of all genders, ethnicities, and personal expressions in a showing of solidarity for social justice, healthcare protection, environmental protection, protection of undocumented families, and respect for religious diversity.
"Our country is experiencing an increased tolerance for the expression of hatred, prejudice, and violence," said Juliette Coangelo, one of the event organizers, in a released statement.  "We meet that with its opposites:  vigilance, activism, and a consistent, clear, public expression of our values. We call for the protection of undocumented families, and protection for people of all faiths, abilities, backgrounds, genders, and personal expressions.  We are gathering to send a message that we stand together in support of those marginalized by the rhetoric of hate."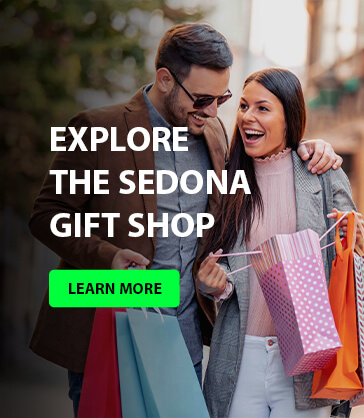 The march is open to everyone.  Signs will be available, but people are encouraged to bring their own, expressing positive messages of unity and equality.