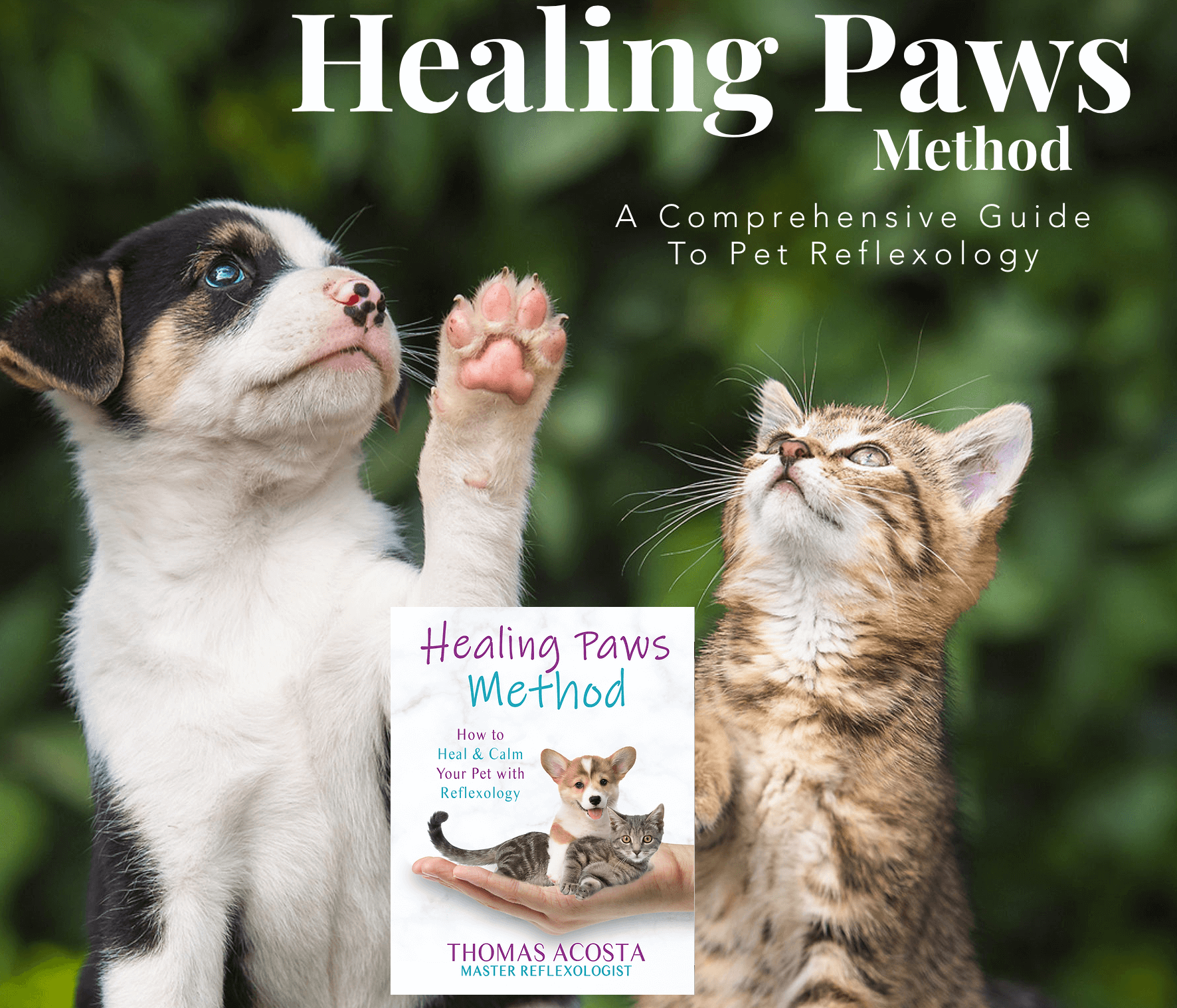 Cottonwood AZ (May 21, 2014) – Verde Valley Land Preservation invites you to the closing celebration of the traveling exhibit of Verde River inspired art -"A River Runs Thru Us". This free event will be held at the Old Town Center for the Arts on Friday May 30th from 5:30-8pm.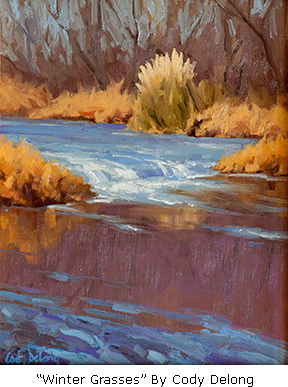 This will be the final opportunity to see "A River Runs Thru Us", which brings awareness of the Verde River through 40 works of art created by local artists. The celebration, hosted by the participating artists, will include live music, screenings of a ten minute video of our river trip, hors d'oeuvres and fine wine, along with participation in the art auction. All the art is being sold in an online auction for further river preservation efforts. Owning this art is your commitment to the quality of life our flowing streams create. Go to  auctions.verdeartistchallenge.org Auction ends at noon on May 31st
Verde Valley Land Preservation's "A River Runs Thru Us" began with jurying 25 local Arizona artists that were invited to participate in a 3 day, 2 night river trip in April 2013. After the trip, the participating artists donated works of art that made up the traveling show. The exhibitions began at the Manheim Gallery in Cottonwood, and traveled through the watershed to White Hills Gallery in Camp Verde, Clarkdale Public Library, Sedona Public Library, the Executive Office Tower in Phoenix, AZ Audubon Center in Phoenix, and is presently at The Raven Café & Peregrine Books in Prescott. Now, it will finish with a party at the Old Town Center for the Arts on Friday May 30th.
The project's artists are: Sharron Porter, Stephanie Peters, Neil Rizos, Wendy Harford, Marika Vaaranen, Kristen Rothrock, Saskia Jorda, Rita Elkins, Ellen Jo Roberts, Barbara Donahue, Cody DeLong, Michael Chesley Johnson, Susan Beach, Lynette Kovacovich, Lynn Zubal, Joanne Agostinelli, Mary Lois Brown, Joan Bourque, Cindy Carrillo, Robert Dalegowski, Thom Dougherty, Deborah Ford, Marsha Foutz, Richard Johnson, Judy Jaaskelainen, Margo Mitchell, Bryan Reinhart, Susan Pitcairn and Jack Proctor.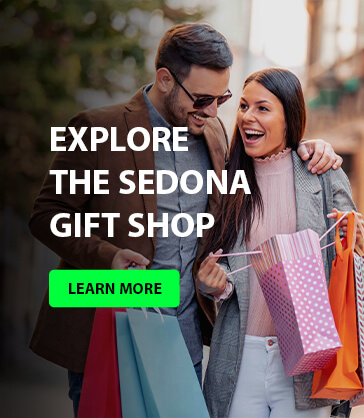 This art is currently available for purchase through an online auction, with bidding ending at noon on May 31st 2014. All proceeds raised will go to promote the sustainability of the Verde River corridor. For more information about the auction, or to bid on a work of art, please visit  auctions.verdeartistchallenge.org
Old Town Center for the Arts is located on Main at 5th in Old Town Cottonwood. For more information about "A River Run Thru Us," visit www.verdeartistchallenge.org.