Is Dr. Isis Coldfinger Part of an Evil Alien Plot?
Sedona, AZ (July 26, 2011) – On July 28 at  6 pm. is the perfect place for Dr. Shakir Booti's ground-breaking announcement of his amazing new discovery regarding UFO's. Perfect, that is, until several odd occurrences disturb the excitement of Dr. Booti's keynote address. When a body hits the floor, Detective Richard Dick has to find out whodunit amid talk of alien probes and spaceships and unexplained guests.
Is the arrival of Dr. Isis Coldfinger part of an evil alien plot or just an odd coincidence? Is the well-respected Dr. Booti guilty of the dastardly crime of alien-ation of affection? And why does everyone feel the sudden need to phone home?
Close Encounters stars a troupe of your murder mystery favorites: Joe Holman, Brad Roberts, Shondra Jepperson and Steve Fettkether! This is an opportunity to brush up on your alien knowledge. And remember, everyone is a suspect including you!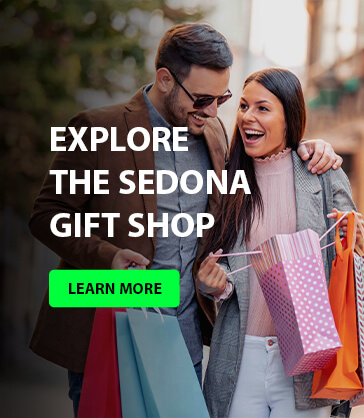 The evening begins at 6 PM on Thursday, July 28, 2011. There is limited seating, so buy your tickets now by calling the Marketplace Café in the Oak Creek Factory Outlets, Hwy 179, VOC at 928-284-5478. Outlets, Hwy 179, VOC at 928-284-5478. Murder Mystery Dinner Theatre tickets are $39.99 per person including a four- course meal. Join us as laughter fills the Marketplace Café on a night to die for! You'll have the crime of your life!!