Sponsored by the Yavapai County Climate Change Coalition, the Sierra Club, and Prescott Indivisible
Prescott AZ (July 10, 2018) – If you're concerned about climate change and holes in our market-based economic system, and like bipartisan solutions, consider attending the "Climate Action: Tweaking Our Economy By Putting a Price on Carbon" program to be held at Granite Peak Unitarian Universalist Congregation in Davis Hall on Friday, July 20, from 6:00 to 7:30 PM.  The program will be moderated by GPUUC's own Stephen Cook.
After briefly overviewing what scientists and economists tell us regarding the need for market-based climate action, Cook will introduce the featured speaker: Prescott's own Sierra Cottle. Having recently returned from a Washington DC policy camp and conference, she will focus on the carbon fee & dividend plan, which the Citizens' Climate Lobby (CCL) sees as the best bipartisan solution to mitigating climate change.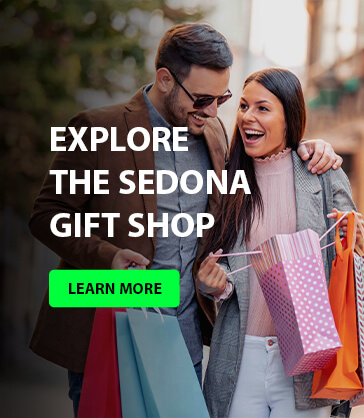 Following up Sierra's presentation, Flagstaff's Shawn Newell will briefly report on how respectful persistence paid off for her CCL chapter, as Flagstaff became Arizona's first city to urge Congress to pass national revenue-neutral carbon fee and dividend legislation.
The evening event will conclude with a question and answer / discussion session. This free of charge program is open to the public.