Sedona AZ (November 2, 2016) – Internationally-recognized classical and flamenco guitarist/composer Andre Feriante is returning to Sedona by popular demand with his new show "The Poet of the Guitar". There will be one show on Saturday, Nov. 12 at 7 p.m. on the Goldenstein Stage at the Mary D. Fisher Theatre, presented by the Sedona International Film Festival.
Feriante will present "The Poet of the Guitar" — a multi-instrument show on guitar, ukulele and banjo.
Award-winning, Italian-born Feriante brings his creative and unique blend of Flamenco, classical and Brazilian guitar to the concert stage. He applies his Segovia-style technique to the ukulele, nylon string banjo, charango and jazz guitar and presents a solo show that is true to his personality — well-rounded, relaxed and joyful.
In "The Poet of the Guitar" Andre will take you on a poetic and musically diverse journey, Spanish Guitar classics, jazz standards, original compositions, pop songs on the ukulele, poetry of Lorca and Rumi and renderings of Bach, Villa-Lobos and Leonard Cohen. He will also be featuring songs from his new album "Terra de Eros".
"This is not a traditional guitar concert, its more about storytelling, feeling good with the music, having an experience of connection, joy and even healing," says Feriante. "As the silence finds its way into my music it opens windows of surprise and affirmations of beauty. I love the words of Andres Segovia — '… it's better to move them than amaze them.' When I play for you I try to get lost in the music and stop thinking. I hope to share this place of timelessness and bliss with you."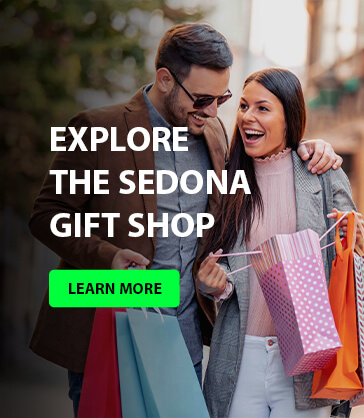 Feriante's musical moods range from romantic and sensual to fiery passion and back again to soothing introspection. He has been described as "an impressionistic artist who paints with music."
Born in Italy and raised between Rome and the Northwest, Andre's attitude is definitely European, in that he believes that classical music can appeal to people of all ages and walks of life. And his diverse fan base affirms that conviction.
During Andre's 30-year career, he has performed concerts in Europe, the Caribbean, South America and throughout the U.S. Highlights include performances at Carnegie Hall, Seattle Art Museum, Benaroya Hall, Gates Foundation, local chapter of United Nations, and countless private performances. 
For more information about Feriante, visit the artist's website: www.andreferiante.com. Viewing the video on his website will give one a very vivid picture of Andre's playing style and incredible talent.
There will be one performance of Andre Feriante's "The Poet of the Guitar" on Saturday, Nov. 12 at 7 p.m. Tickets are $15 general admission and $13 for Film Festival members and students. All tickets include a meet-and-greet with Feriante in the lobby after the show.
Visit www.SedonaFilmFestival.org for tickets and performance information or call 928-282-1177. Both the Sedona International Film Festival Office and the Mary D. Fisher Theatre are located at 2030 W. SR 89A in West Sedona.