Clarkdale AZ (July 5, 2016) – Made In Clarkdale and the businesses in downtown Clarkdale are organizing the 3rd annual GREAT street event – CLARKTOBER  FEST 2016 – for Saturday, October 1, 2016 from 2pm to 9pm on Main Street in Clarkdale.  There will be bands performing on the music stage – food (from Clarkdale's best), games, beer and wine gardens, and vendor booths for artists, arts & craft people, and organizations.
Vendor space is available! Vendors will be provided a 10×10 space on the street – you will bring your own tent, tables, chairs, etc.  The cost of the booth space will be $25 for all vendors.  If you are interested in a booth space you can go to www.clarktoberfestaz.com and "CLICK" on Participants Forms to complete our online application or email Robyn at madeinclarkdale2012@gmail.com  and she will email back to you a vendor application.  If you have any questions, also email Robyn at madeinclarkdale2012@gmail.com.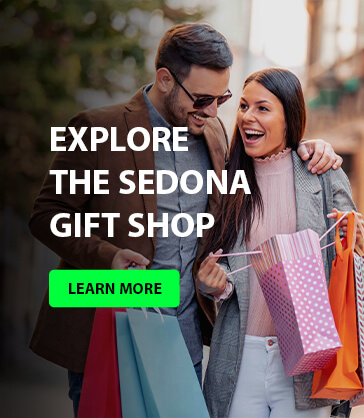 Also share this invite to any other artists or arts & crafts people you know.