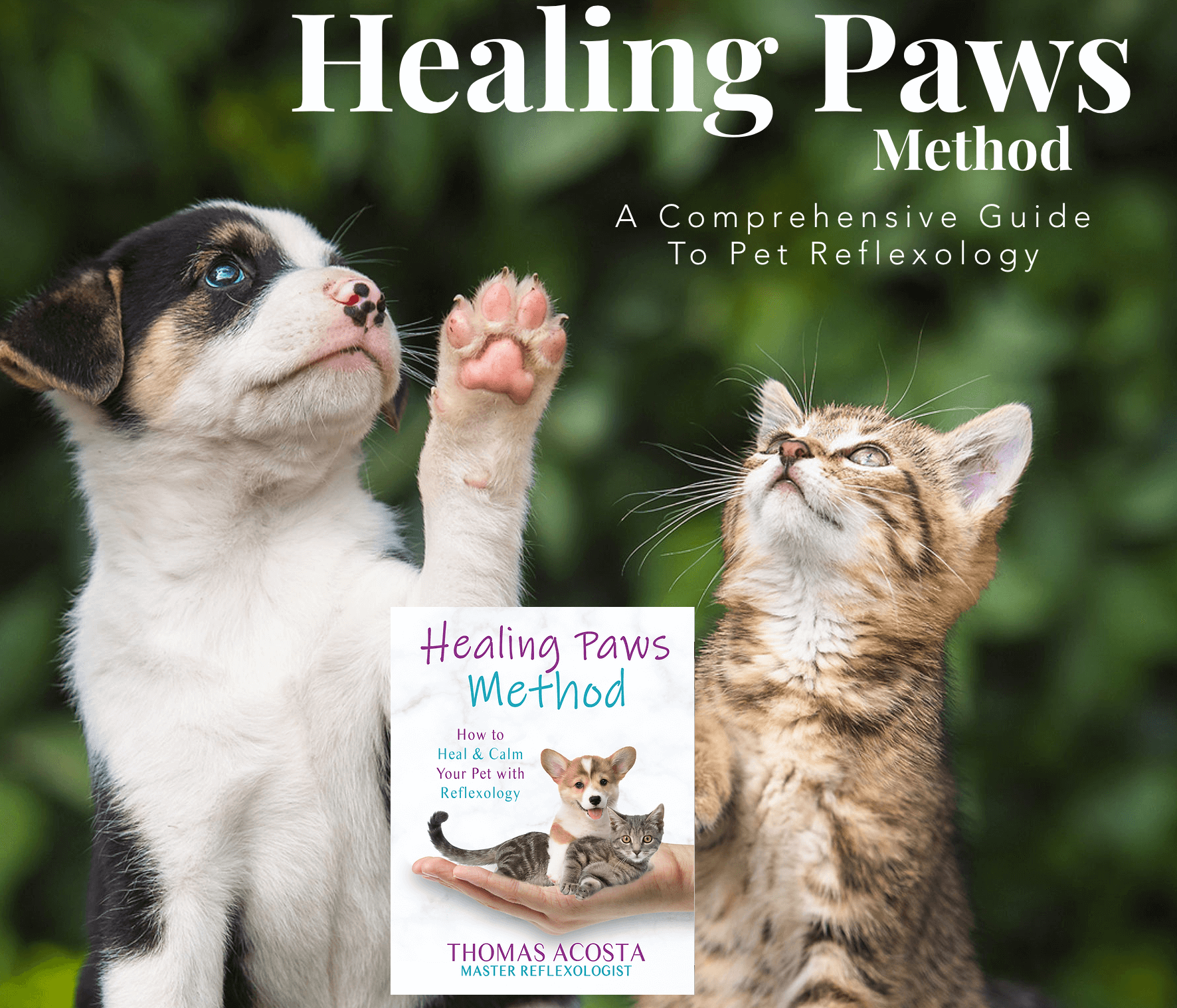 Clarkdale AZ (August 27, 2018) – On July 4, 2008, we opened the doors of the Clarkdale Heritage Center in the former Department of Motor Vehicles building. The building had undergone $50,000 to $60,000 worth of renovation from the original United Verde Copper Company's medical clinic built in 1918.  Thanks to the Town of Clarkdale and Pat Williams, they had applied for a grant from the Arizona Rural Tourism Development Grant Program. Governor Janet Napolitano, in person, presented the check to the group.  Since then our name has changed and we want to show you who we are now and what we do.
We invite you and your friends to the Clark Memorial Clubhouse Auditorium on Saturday, September 15, between 10:00 and 3:00 to help us celebrate. There will be a power point presentation at 11:00 and stories told by local residents taken from oral histories.  And don't forget to bring your special Clarkdale items or photos that you would like to donate to us.
"Treasures from the Archives" are items we have brought out for this special event. "First Fridays at the Museum" is a popular time to listen to speakers from the area tell their stories and share their knowledge of certain historical events, places and people. The fall schedule will be announced at this time. Information about the 10th Anniversary Historic Building and Home Tour on April 13, 2019, and visit with some of the actors from our famous June 21, 1928 Bank Robbery Reenactment.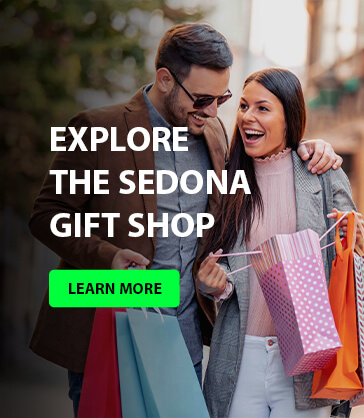 Stop by to say hello to the Board of Directors and many volunteers who will be making this event possible. Check out the volunteer sign up lists while you're at it.
Mark this day on your fall calendar now.