Clarkdale AZ (June 26, 2018) – Clarkdale Historical Society and Museum will present "A Look at the History of the Clarkdale Cement Plant" at Clarkdale Historical Society and Museum, 900 First North St, Clarkdale, AZ on Saturday, July 14, at 10:00 am. Don Goddard and Chris Nelson will be giving a free lecture open to the public.
Don worked at the Clarkdale Cement Plant for 40 years and has some interesting stories and history to present along with Chris, his wife, who will discuss the history of cement. The plant will soon celebrate 60 years on the Verde Valley horizon. Built in 1959 by American Cement Corporation, it was awarded a contract to supply materials for the Glen Canyon Dam near Page, AZ, which was being built by the U. S. Bureau of reclamation.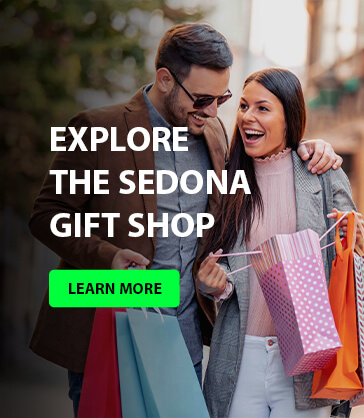 Don't miss this opportunity to learn more about one of the major industries in the Verde Valley since 1959. It currently operates under the name Salt River Materials Group.