Clarkdale AZ (March 3, 2016) – The Clarkdale Historical Society and Museum invites you to the last Big Band Dance of the season on Saturday, March 12, 2016 from 6:30 p.m. to 9:30 p.m. in the Auditorium of the Clark Memorial Clubhouse at 19 N. Ninth Street in Clarkdale.
Great music will be provided by local favorite Sentimental Journey, a 14-piece swing-band. Admission is $10 at the door. Light refreshments, including tasty treats from local chefs, will be available for sale.
The theme for this dance is a celebration of the 1950's so wear your poodle skirts, saddle shoes and pomade.
Dance lessons by Dana De Luz of Sedona Studio will be offered before the dance from 5:30 – 6:30. Cost is $12 which includes admission to the dance.
The night includes a 50/50 raffle and a preview of some very special auction items.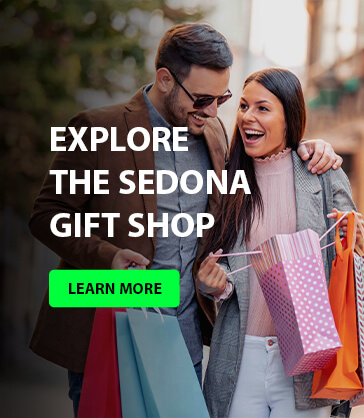 This is a no-alcohol event.
To help get your '50's groove on plan to attend the 6th annual Lion's Club Clarkdale Car Show at Clarkdale Town Hall at 19 N. Ninth Street from 9:00 a.m. to 2:00 p.m. A chili cook-off, sponsored by the Clarkdale Downtown Business Alliance, will accompany the car show this year.
Contact the Clarkdale Historical Society and Museum at (928) 649-1198 for more information.