Clarkdale AZ (May 31, 2018) – The Clarkdale Design Review Board invites the public to attend their June 6, 2018 meeting at 6:30 p.m. in the Men's Lounge of the Clark Memorial Clubhouse to discuss the draft sustainable guidelines for multi-family housing projects. In anticipation of several future projects, the Board is drafting guidelines to help encourage sustainable multi-family developments.
These guidelines will be used during the required site plan and design review of all multifamily projects to provide information on how to incorporate sustainable development practices into a multi-family project.
At their June 6th meeting the Board would like to hear from the development community and general public regarding the draft guidelines.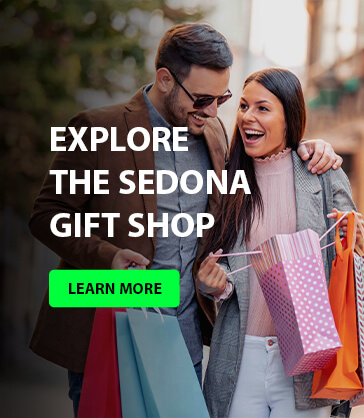 For more information or to request a copy of the draft guidelines, contact Mike Gray in the Community Development Department at 928-639-2500.