Clarkdale AZ (February 13, 2019) – Contra dance returns to Clarkdale on February 16th with the winning combo of Kari Usher calling the dances and Just Desserts playing the tunes. If you can walk you can contra! Wear comfortable shoes and clothes you can move in. No partner or experience is required; bring a snack to share if possible.
Learn the basic moves at 6:30 and then dance until 10pm. Contra dance has some similarities to square dancing and English and Scottish folk dancing; you can see examples on Youtube.
The Clarkdale Memorial Clubhouse is in the back of the town complex at 39 N. 9th St. (9th & Main) in downtown Clarkdale.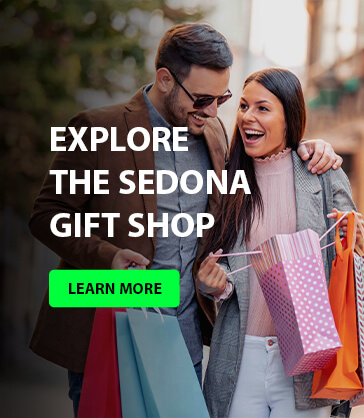 Donation is $10 per dancer, $7 for students. The dance is sponsored by the Clarkdale Historical Society and the Flagstaff Friends of Traditional Music.
For more information, call 928-634-0486 or email sandy@ringsforever.com.